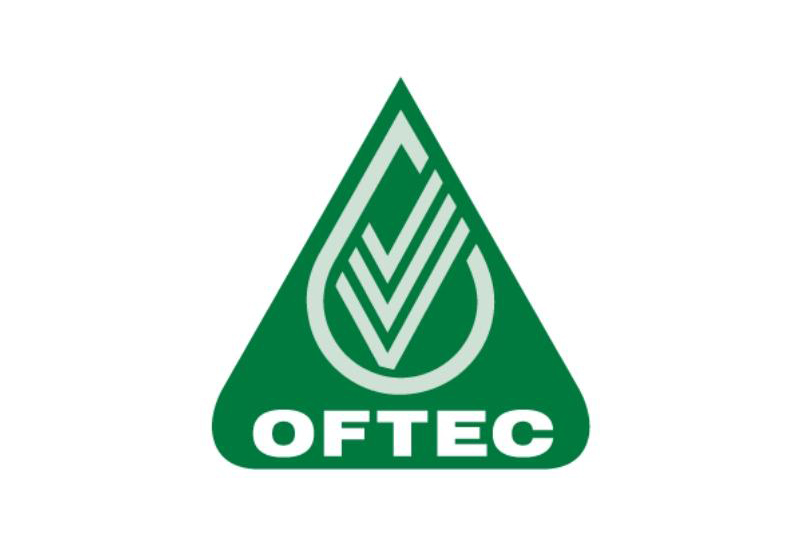 OFTEC learnt that, against our advice, the Government has decided to incorporate TrustMark and the new PAS2035 standard into ECO3 for all energy efficiency measures. While the current changes mainly affect ECO work, the intended future direction of travel has been made clear in the consultation response which states "This is just the first step forward to making these standards the norm, and we will champion the roll-out of higher standards and consumer protection across the retrofit market."
Our understanding is that the steering group responsible for these plans did not set out with this agenda, so it is deeply troubling that the government wishes to impose these changes without taking heed of our industry's views. As the UK responds to the challenges of improving home energy efficiency and deploying low carbon heating it is right to focus on the need to protect consumers and achieve high quality outcomes. However, we are deeply concerned about these disruptive plans which we think disproportionately impact on small businesses while failing to achieve the government's intended goal.
If implemented, the adoption of PAS2035 and Trustmark membership across the wider retrofit sector will increase costs for installation businesses which will inevitably be passed onto consumers. The heating industry already has robust training, inspection, compliance and consumer protection processes in place, and existing schemes – while not beyond improvement – have an excellent track record. We think that bolting another layer of requirements on top of what is already in place will confuse consumers and alienate installers. It would be far better to work with industry to improve the schemes that are already in place.
PAS2035 is most appropriate for scenarios where a 'whole house retrofit' is being undertaken, and a requirement to use this standard for all retrofit work would add significant delays and complexity to even simple projects, for example, a simple appliance replacement. We are particularly concerned about the requirement for all retrofit projects to have a 'retrofit coordinator' as the skills required for this role go well beyond what a typical heating installation business currently possesses.
We fear this will lead to many small installation businesses becoming excluded from quoting for retrofit work, which will increasingly become the domain of large companies who then sub-contract the actual installations on a piece-work basis. This could lead to local installers no longer having a direct relationship with their customers – they will simply do the installation as quickly as possible and move on to the next job. This loss of ownership could be very damaging and will inevitably lead to worse, rather than better, standards – something we already see frequently with ECO work.
We also fear that the changes will also lead to more installers opting out of the 'system' to undercut more qualified competitors in what could become an unregulated heating black market, within which consumers will have little protection. The only effective solution for this would be to make membership of a suitable registration scheme mandatory. We believe such a move, which OFTEC has constantly lobbied for, would be widely welcomed and would help to supply the necessary confidence that is required.
Despite this significant setback, OFTEC will continue work constructively with government. We would encourage anyone who feels strongly about the proposed changes to make their views known by writing to the department for Business, Energy and Industrial Strategy (BEIS). We will also continue to offer a competitive registration service for businesses that wish to undertake ECO work.