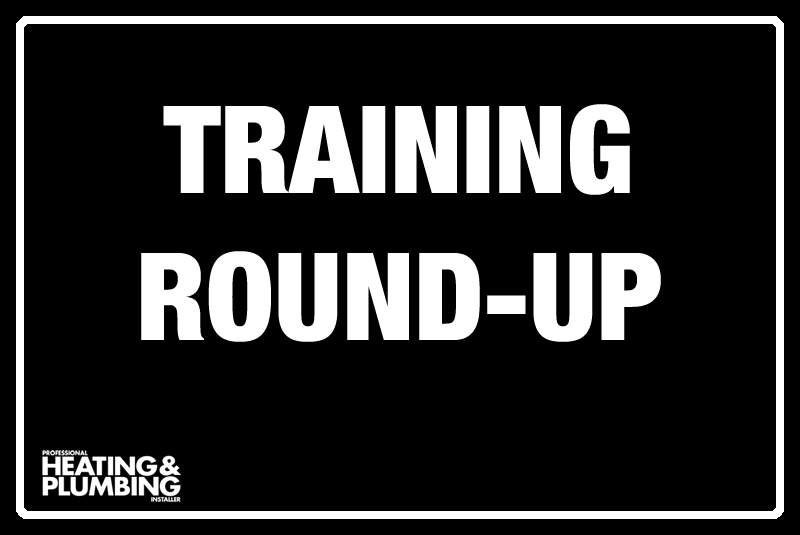 PHPI rounds up the latest training and professional development courses available for installers throughout the UK.
Duravit
Duravit is set to introduce its RIBA approved CPD: Hygiene and Cleanliness in Bathroom Design.
The CPD will include aspects such as:
*Features and benefits of standard vs rimless toilets
*How technology is being combined with the manufacture of toilets to meet the needs of both current and future users
*Additional hygiene options available
Martin Carroll, MD of Duravit UK, comments: "CPDs are not only about providing in-depth knowledge and information, but also help to establish and build relationships. Based in London, the Duravit Showroom has a unique advantage. We are ideally placed to either host our CPD, or alternatively we will visit design practices and present the CPD in the comfort of their own offices."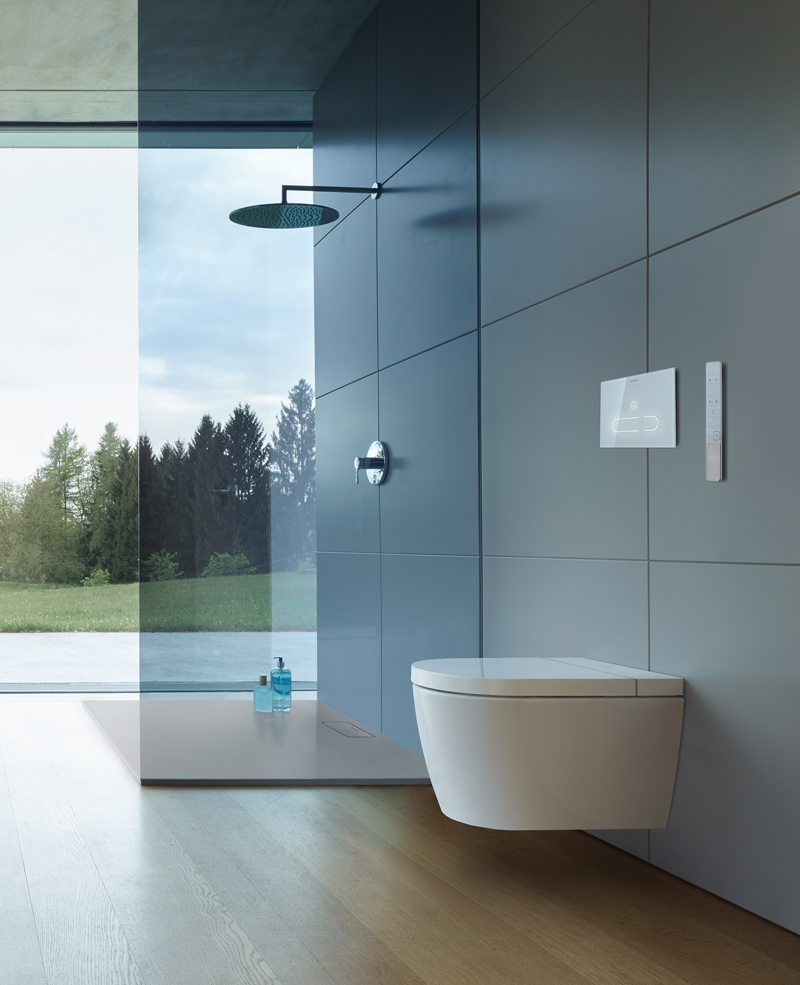 JTL
JTL has recently acquired Develop Training. Established for 50 years, Develop Training provides professional short courses, specialising in utilities and energy and construction, as well as many others, and has seven dedicated training centres in England, Scotland and Northern Ireland.
The acquisition will allow the two respected organisations to better serve the sector, giving an opportunity for both to expand their offering and extend their national coverage, according to JTL. The acquisition will help the business better serve the sector by expanding its short course provision beyond apprenticeships, whilst Develop Training can grow its current apprenticeship programmes through JTL's support. Both organisations will continue to operate under their current trading names, with business as usual.
JTL's Chief Executive, Jon Graham, said: "This is a truly exciting step forward for both businesses and the sectors we work in. We are really pleased to be welcoming such a well-established and respected brand within the industry into the JTL family. There is a natural synergy between JTL and Develop Training, so we are looking forward to working together to build upon the offering of both companies on a national level."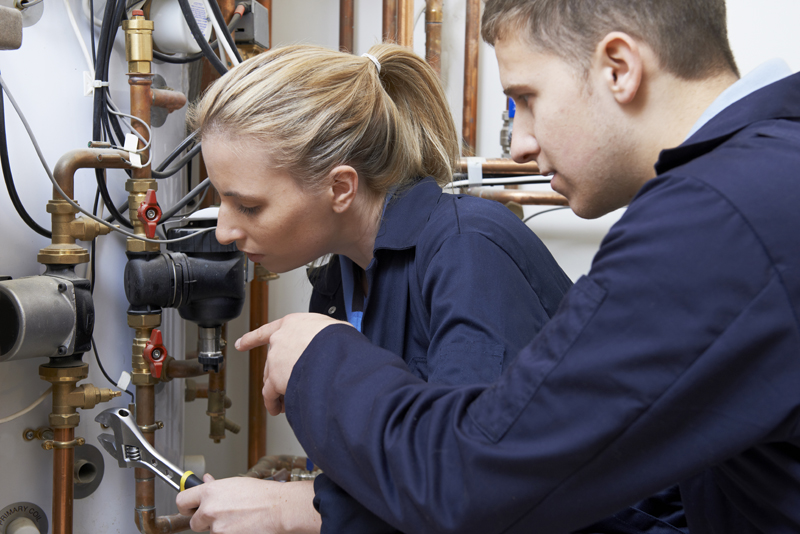 Grant UK
Grant's Training Academy will now be delivering product training courses at the HLI Centre in Livingston. From oil boilers and air source heat pumps through to Grant's new underfloor heating range, a wide range of product courses will now be available in West Lothian, Scotland.
Throughout the summer, a number of products have been installed at the HLI Centre. All of the products are fully operational models and include a range of Vortex and VortexBlue oil boilers, Aerona³ R32 air source heat pumps and a VortexAir oil boiler/ASHP hybrid. In addition, a Uflex MINI wet underfloor heating system is installed at the centre, allowing engineers to get to grips with this new product.
The selection of installed products at the premises will allow the company's Training Academy to deliver a comprehensive range of its product courses. This will include courses on oil boilers and burners, two-day air source heat pump training and the underfloor heating course. All of the product courses held at the centre will be delivered by one of Grant UK's Trainers who are experienced not only with all of the company's products, but also on the latest industry changes which are affecting heating engineers today.
www.grantuk.com/professional/training