The company, in collaboration with Paul Ripley, offers its Top 10 list of winter driving tips to installers.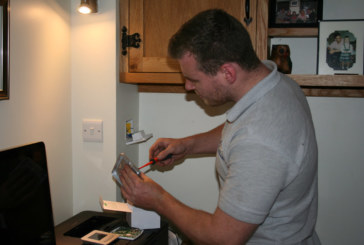 Tom Walker gives his thoughts on the benefits of joining the Netatmo Pro network.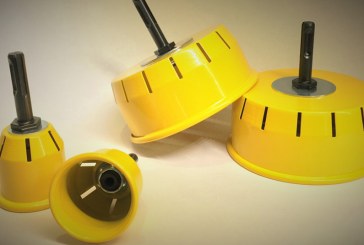 There are five 110mm versions up for grabs here, so what are you waiting for?!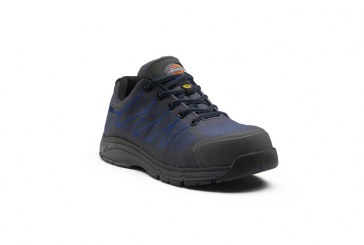 We've teamed up with Dickies Workwear to offer two pairs of Liberty workwear trainers!
Triton's Technical Manager, Steve Saunders, provides a guide to installing the wireless offering.

PHPI talks to Nu-Heat about how to install UFH in five simple steps.

PHPI tracks the installation of a Mira Vie.