What's your take on the proposal to ban mains gas boilers in new builds?
Halcyan explains how a water conditioner can provide relief in hard water areas.

Roger Bisby gets to grips with the latest tiling and waterproofing solutions.

In the first of a new series of HiKOKI Hacks, Nick Chan shows you how to make a portable stackable record player.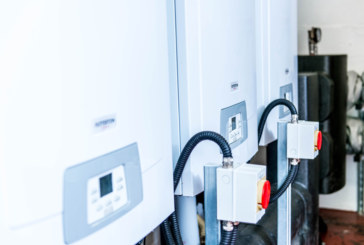 When it comes to commercial retrofits, overcoming issues centred around accessibility, system design and maint...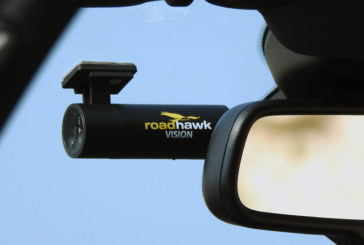 Trakm8 is giving you the chance to win a RoadHawk Vision Super HD Wi-Fi dash cam!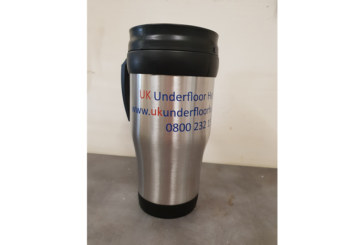 10 thermal mugs must be won!