WIN WITH PHPI!
NEW COMPETITIONS AND GIVEAWAYS ADDED EVERY MONTH
Offices shared by the self-employed and small teams are becoming more common.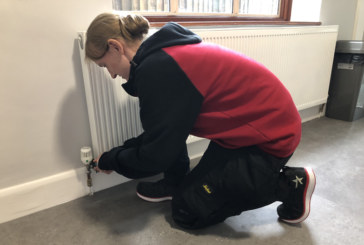 Christina Birch and Chris Pringle check out a range of Snickers workwear and Solid Gear shoes.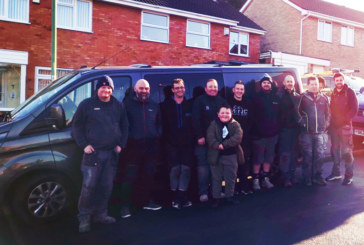 A group of installers from across the country has come together to fit a central heating system.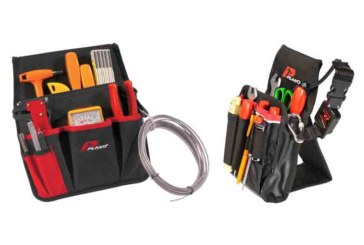 PLANO's range of pouches is made from heavy duty reinforced material.