WIN WITH PHPI!
NEW COMPETITIONS AND GIVEAWAYS ADDED REGULARLY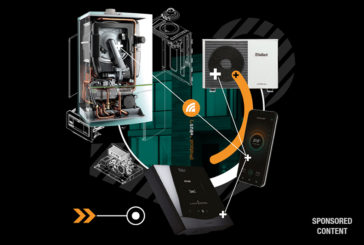 Vaillant creates full system solutions designed to synchronise and communicate together seamlessly.
INSTALLATION GUIDES
Advice on getting it right first time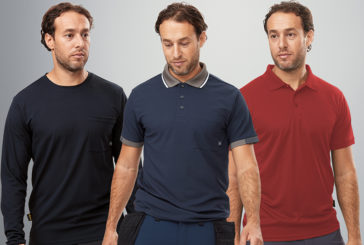 The new lightweight polo and T-shirts are made from 100% recycled polyester with a bio-based, anti-odour finis...
PB Plumber runs through the features of his new kit bag collaboration with Velocity Pro Gear.
CORONAVIRUS AND THE TRADES
The latest news from and for installers