Logic4training has launched a new free guide, The Ultimate Guide to Careers in the Commercial Sector.
This video from Keraflo details the advantages of Tanktronic SCV.

Aqualisa provides a handy guide to installing the updated Quartz… and is giving you the chance to win one!

Mira Showers details the guidelines installers should follow when fitting its latest electric shower.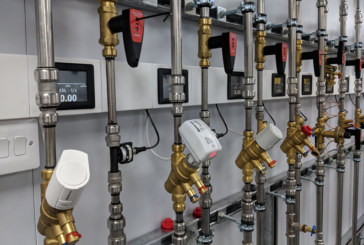 We hit the road to find out how Pegler's training facilities are supporting installers.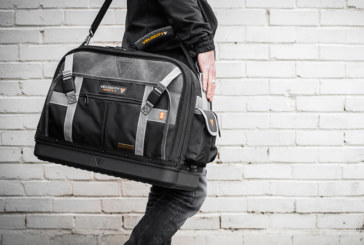 We have a Velocity Rogue 6.0 Tech case XL and runners-up prizes up for grabs!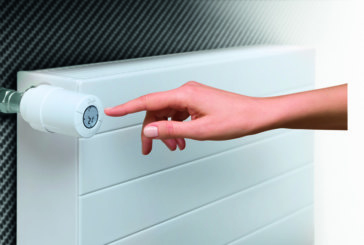 Danfoss is giving away a complete Danfoss Link system.