JTL has announced its success at the recent Asian Apprenticeship Awards.
Spirotech's new SpiroCombi MB3 brings together dirt and air removal in one brass unit.

PHPI looks at the low NOx burner in Firebird's Envirogreen range.

Aqualisa provides a step-by-step guide to installing the exposed Aqualisa Q shower.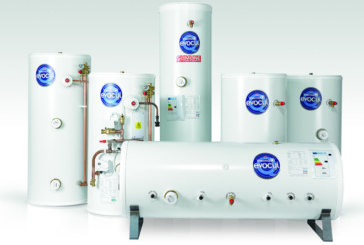 PHPI gets the lowdown from ThermaQ on the company's growth and product range.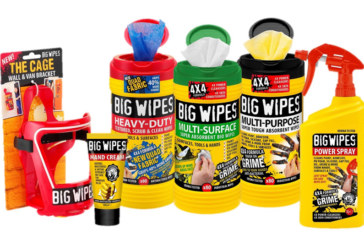 Make it a clean break by getting your grubby hands on a Big Wipes Power Pack!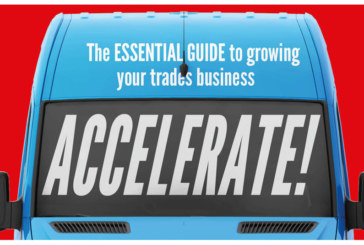 Accelerate! is a new book which has been designed to help trade businesses grow.