The Association of Plumbing & Heating Contractors has published its 2019 programme of one-day training courses.
Roger Bisby gets to grips with the latest tiling and waterproofing solutions.

In the first of a new series of HiKOKI Hacks, Nick Chan shows you how to make a portable stackable record player.

Spirotech's new SpiroCombi MB3 brings together dirt and air removal in one brass unit.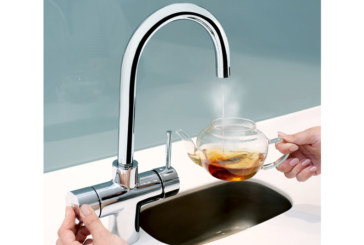 Matthew Hicks discusses the common misconceptions around boiling water taps and how installers can put custome...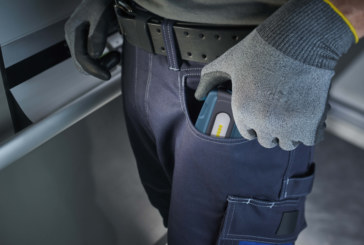 Three Philips EcoPro LED work lights are up for grabs.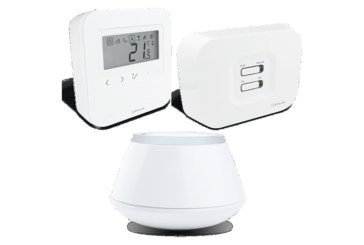 The SALUS Smart Home Base Pack enables users to control a single heating zone system from anywhere.