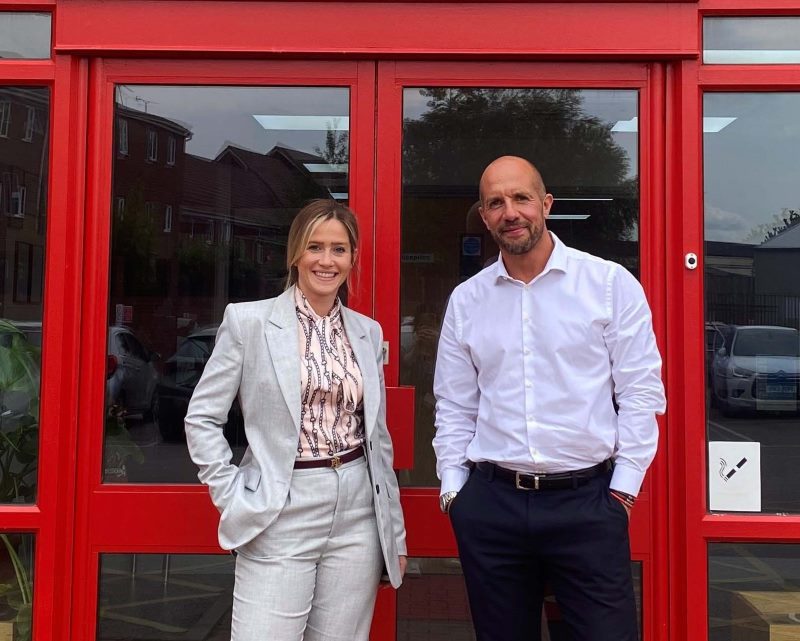 Off-grid energy supplier Flogas Britain has partnered with boiler manufacturer Hoval Ltd, to provide off-grid businesses across the UK with a turnkey LPG solution from start to finish.  
Flogas and Hoval say they will manage the specification, installation, and maintenance of bespoke LPG solutions designed to meet a business's exact needs, whilst also providing the energy an on-going basis. 
"We wanted to make the process as easy as possible for businesses looking to switch to LPG," said Sophie Print, Head of New Energies at Flogas. "Previously, they would come to us just for the LPG supply, and then source their own boiler separately. But now, we can do it all for them, so they don't have to! We'll take the hassle out of upgrading their heating system, leaving them with more time to carry on doing what they do best, and helping them run their business in a more energy efficient way. They can also rest assured they've got the right products, a trusted supply, and a specialist team behind them the whole time.  
"We wanted to work with Hoval specifically, as there is a great synergy between our businesses. Hoval has extensive national coverage, top quality products, it's well established, and provides fantastic customer support. It's also well ahead of the curve when it comes to addressing decarbonisation, which is also top of our agenda." 
Ross Halley, Sales Director from Hoval added: "Our high performance, modern LPG boilers can improve efficiency by up to 20%, helping businesses to cut costs considerably. Pair this with Flogas's reliable LPG and customers are gaining surety of supply in the most cost effective away. Plus, they get the full package and our combined expertise all in one place, saving them valuable time and effort."  
Image: Sophie Print, Head of New Energies at Flogas and Ross Halley, Sales Director at Hoval