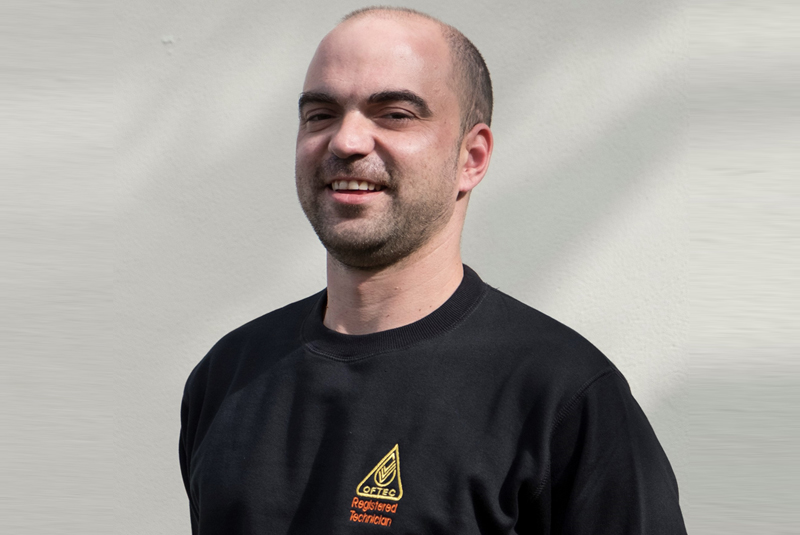 In response to the views of registered technicians, OFTEC has launched a new-look range of workwear through its online shop, OFTEC Direct.
The expanded collection includes t-shirts, polo shirts, sweatshirts, trousers and, from November, fleeces which are now produced in a more practical black colour rather than the traditional bottle green.
The changes follow a survey carried out amongst its registered technicians to determine their preferences for OFTEC branded clothing.
Teresa Garnham, Direct Manager at the association, said: "We are continually looking at ways to remain responsive to our technicians' needs and we felt it was important to ask them what they would like to see from a new range of workwear.
"The majority of technicians opted for a colour change from the OFTEC green to a more neutral black or grey and we have responded to this request.
"The OFTEC logo is synonymous with professional standards and wearing branded clothing can help to re-enforce to customers that our heating technicians are registered, trusted and highly competent."
Later this year, the organisation will also be adding a new range of affordable hand-held measuring devices, compatible with smartphones, to help technicians work more efficiently.
For more information on the range of products available, visit: www.oftecdirect.com