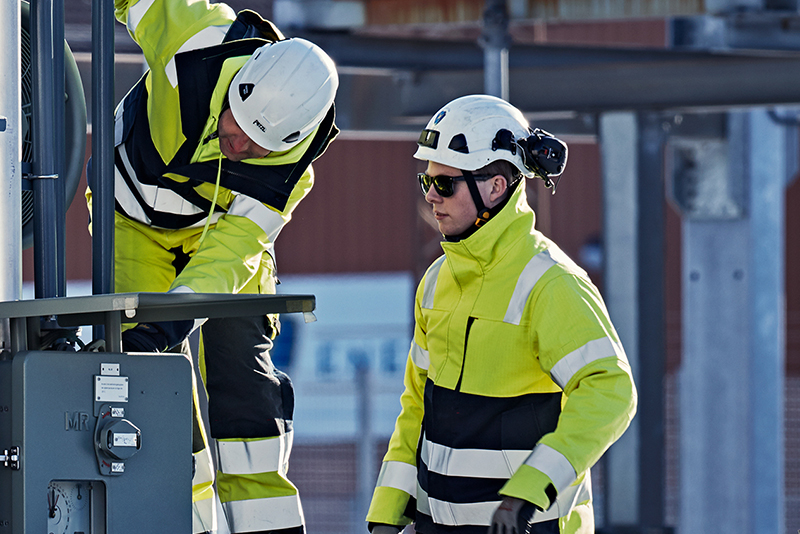 Protecwork is an advanced range of protective working clothes and accessories from Snickers Workwear.
Designed for men and women operating in high-risk work environments, all the clothes are ingrained with the Snickers Workwear hallmarks of durability, comfort, ergonomics and fit. What's more, the risk-protection properties of the clothing are integral to all the Base-, Mid- and Top-Layer garments in the range.
Fully accredited for Class 1, 2 and 3 protection in risk environments such as heat and flame, electric arc, electrostatic, chemical as well as bad weather conditions, all the garments are manufactured from tailor-made fabrics designed to respond to the demands and risks in the conditions in which they're worn.
There are more than 60 different garments and accessories to choose from.