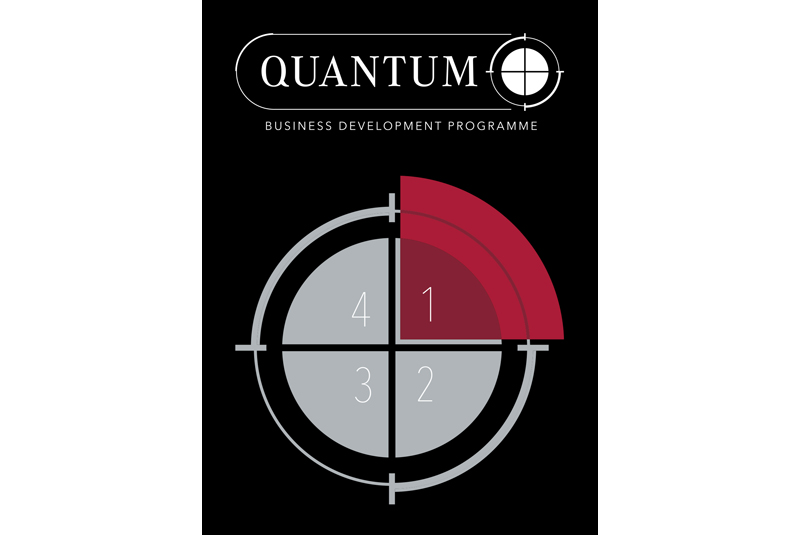 Carl Kammerling International has announced it will be launching a new scheme for its customers, the Quantum Business Development Programme.
The scheme promises to offer a package which will aim to provide sustainable long term sales growth, rather than short term promotional spikes.
Running from 2 July to 21 December 2018, Quantum has been designed around 4 key elements:
New Products
The scheme will launch with over 25 new product additions, all of which have been developed by working closely with a professional technician. These will include: a wheeled Technician's Toolcase; three masonry sets, three Spiraflex Draw Tapes and three head and hand torches.
Range Deals
Quantum will also offer product range deals which will be block merchandised, as well as featuring POS and product information to help customers make informed choices. 10 range displays will also be available, which will showcase the C.K and Kasp products.
Trade Price Promotion
Carl Kammerling will also be giving discounts of up to 60% on over 150 everyday core products including pliers/cutters, screwdrivers, sawing and cutting. This will also run in addition to the retailer loyalty scheme which will enable retailers to earn high street shopping vouchers.
Consumer Promotion and Support Package
The consumer sellout package has been designed to ensure that products don't just sit on the shelf and will give retailers a range of marketing tools and merchandising solutions. These will include brochures, price stickers and a consumer video, along with access to limited availability WIGIG (when it's gone, it's gone) product deals and value packs.
Paul Fallon, Marketing Manager at Carl Kammerling International, commented: "Quantum takes our existing Winter Wonderland promotion to another level, with an exciting collection of new product launches, fantastic range deals and significantly discounted product offers, the scheme has been designed to tackle all elements of business development in one unique scheme, to deliver the best long term result for both our customers and consumers."
For further information please call 01758 704704, visit www.carlkammerling.com or review the Quantum infomercial.