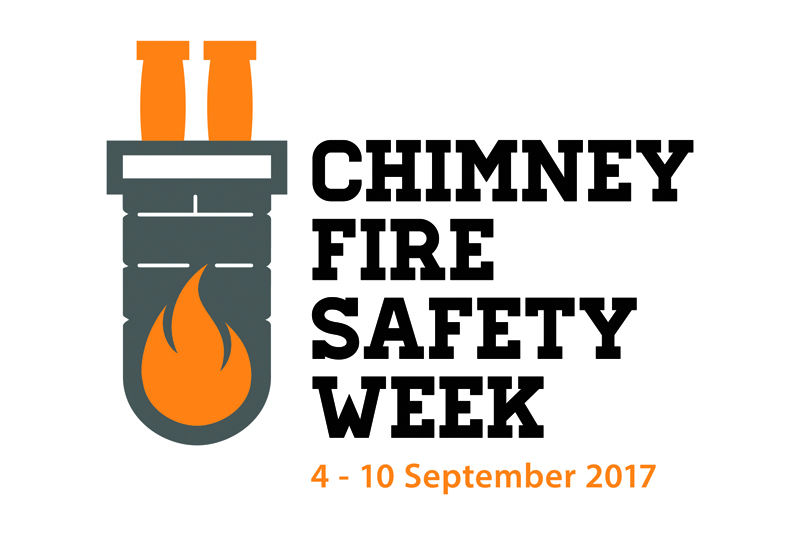 Specflue is supporting Chimney Fire Safety Week 2017 (September 4 to 10) by providing outstanding deals on chimney cleaning logs and fire lighters.
Chimney cleaning logs are used three weeks before sweeping the chimney by placing the entire log on the fire as it is dying down, and allowing it to burn out. The sticky tar deposits within the flue or chimney are attacked by the log's emissions, turning the resin to a brittle material which is easier to sweep. This helps to give a cleaner sweep and significantly reduces the risk of a chimney fire.
Fire lighter sachets, meanwhile, offer a far more effective and safe method of lighting a fire than using newspaper because no burning embers are drawn up the chimney or flue. This is particularly important for thatched properties, but also stops paper embers landing on cars, fences, washing, sheds and wood stores.
There are more than 5,500 chimney fires in England, Wales and Scotland annually, according to HETAS. The aim of Chimney Fire Safety Week is to raise awareness among consumers in a bid to reduce this figure.
Specflue and HETAS are supporting Chimney Fire Safety Week with Fire Kills (firekills.campaign.gov.uk/) – a government initiative that works with industry and fire & rescue services to promote a positive safety message.
The Chimney Fire Safety Week campaign (www.chimneyfiresafetyweek.co.uk) is now in its ninth year and awareness has grown year on year. HETAS has developed a campaign pack that can be downloaded here: www.hetas.co.uk/user-login