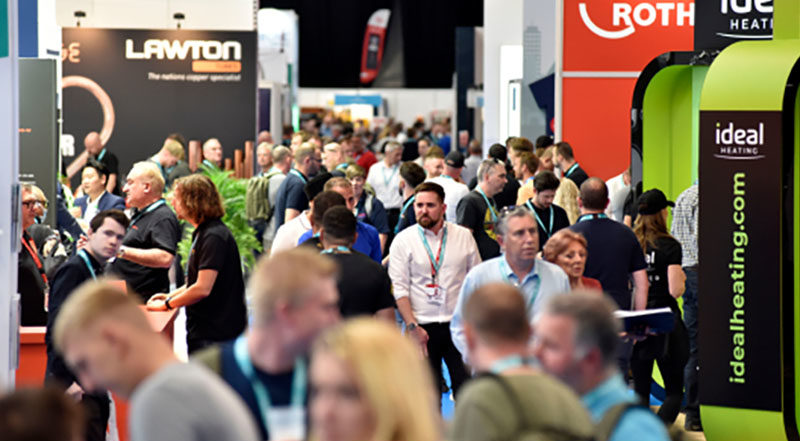 The Chartered Institute of Plumbing & Heating Engineering (CIPHE) has revealed that the World Plumbing Council (WPC) will convene for their 2026 conference at InstallerSHOW. 
This will be the 14th World Plumbing Council conference and the first to be held in England since 1990. Scotland hosted the conference in 2011. It will also mark the first time the conference has taken place alongside an existing event. 
The title for the conference will be 'Worldwide problems – global solutions'. The event aims to bring together leaders, experts, and visionaries from the plumbing and installation sectors. 
InstallerSHOW 2026 will take place at NEC Birmingham, 23-25 June 2026. 
Kevin Wellman, CEO of the CIPHE, said: "I am delighted that the 14th World Plumbing Conference will be held in the UK. In addition to showcasing current and emerging technologies at InstallerSHOW the world's top speakers will be presenting papers on Skills, Sustainability and Supply & Conservation. I've been overwhelmed with the immediate worldwide interest with a number of countries already committing to bringing large delegations to the Conference in June 2026."