This special Two Minutes With… in the run-up to the 12 Days Of Christmas Twitter charity auction for Great Ormond Street Hospital features the man behind the curtain, Andy Gibbs.
Who are you?
Name: Andy (@andy_awgheating)
Company name: AWG Heating
Age (you don't have to tell us): Very old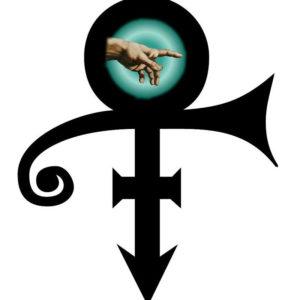 All in a day's work
How long have you been involved in heating and plumbing?
I started in 1990 with British Gas South Eastern, been here ever since.
Is there one invention you believe could change the industry forever?
I've seen a fair few that have made huge changes already over the years. I don't doubt there's another invention out there that will make a huge difference, I just haven't invented it yet!
Quickfire
Tea or coffee?
Coffee. Proper. No instant
Winter or summer?
Summer, but winter is coming!
Twitter or Facebook?
This as a question is just wrong. Twitter of course
Chips or hash browns?
Chips
Cats or dogs?
Cats
Tattoos or piercings?
Piercings, they can be undone
Night owl or early bird?
Early bird, always
Gym or sofa?
Sofa. One day I'd like to guest on Ian Forbes' sofa too!
Copper or plastic?
Copper, but I do like the MLCP plastics and can see them being used a lot more in the future
Pick one…
City
London
Band/Musician
The Smiths
Movie
Lock, Stock And Two Smoking Barrels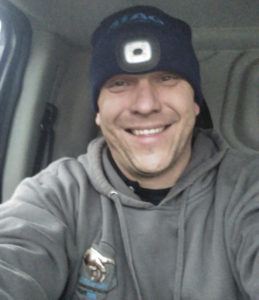 Sport
Darts!
Dinner guest
So many to choose from. Of people that are still alive, Dennis Skinner MP… a true hero. If I could bring one person back for a day and have them over for dinner, it would be Johnny Cash, of course.
And finally
I'd like to give a gratuitous plug to…
The guys at HPS, mainly Gilo and Alec @hpsmerchant (the boss) who are once again running the now annual 12 Days Of Christmas charity auction event to raise a few quid for Great Ormond Street Hospital. It all starts on December 3rd.