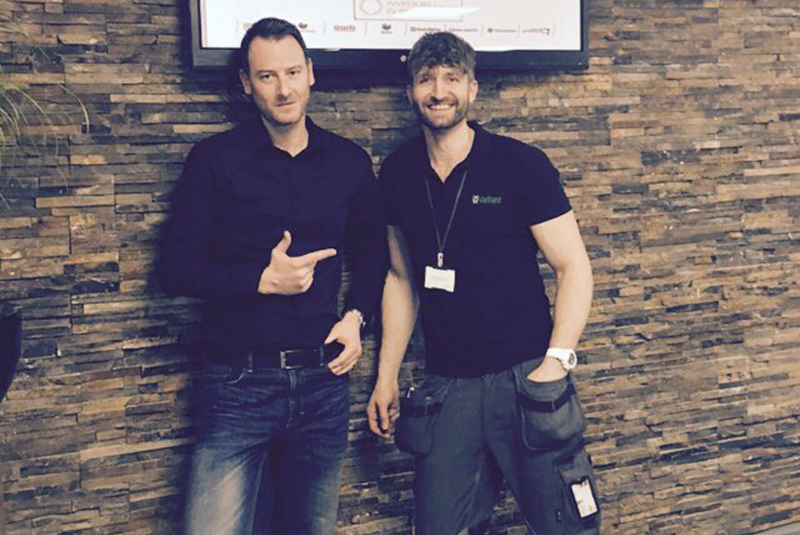 Who are you?
Name: PB Plumber
Age (you don't have to tell us): 35
All in a day's work
How long have you been involved in heating and plumbing?
All my life. As a job, 18 years.
Is there one invention you believe could change the industry forever?
Yes (patent pending)
Quickfire
Tea or coffee?
Tea
Winter or summer?
Winter
Twitter or Facebook?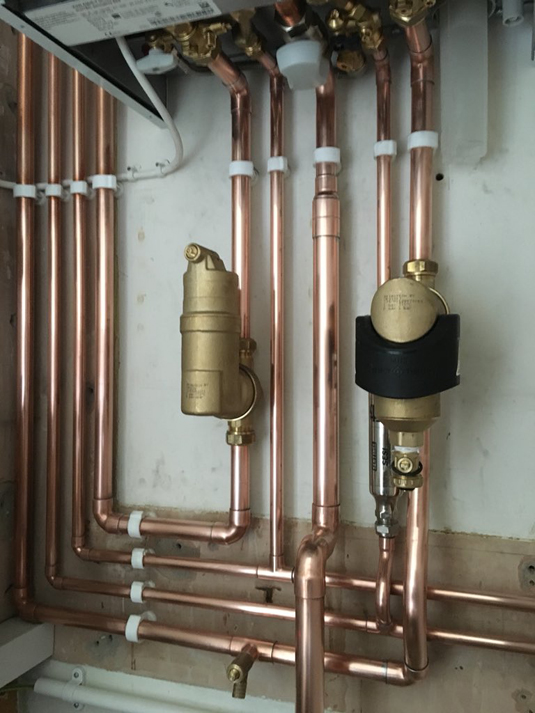 Twitter
Chips or hash browns?
Chips
Cats or dogs?
Dogs
Tattoos or piercings?
Tattoos
Night owl or early bird?
Night owl
Gym or sofa?
Gym
Copper or plastic?
Copper
Pick one…
City
City of London
Band
Eminem
Movie
Cinderella Man
Sport
Football
Dinner guest
Hulk Hogan (with Steve Austin as the special guest referee so we can wrestle before dinner).