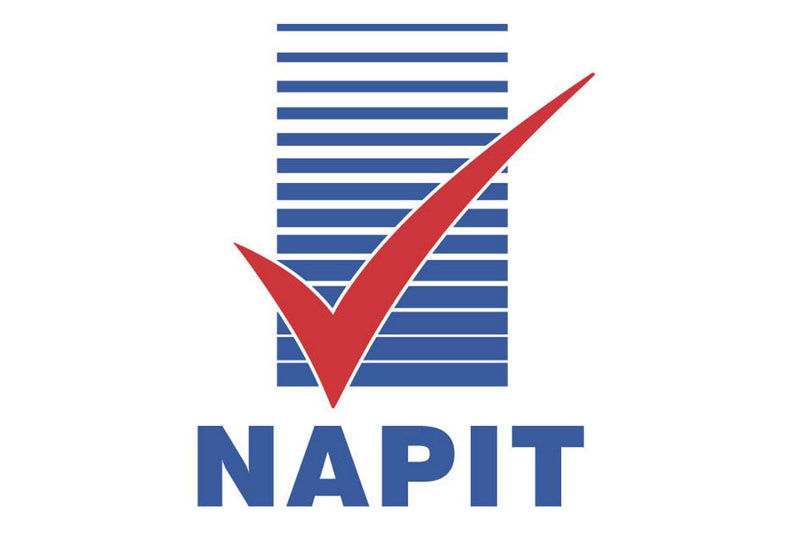 NAPIT is looking to undertake its own version of DIY SOS in its local Mansfield/Chesterfield areas in 2019, putting the skills of its members, staff and partners to good use.
It will see one nominated community group given a free makeover of their premises, with NAPIT looking to support anything from scout or guide groups, sports clubs or WI groups to playgroups, local charities or hospices.
NAPIT are able to complete renovations involving electrical work, plumbing, decorating, gardening and general maintenance and improvement work.
Hundreds of qualified, experienced tradespeople in the Mansfield area alone are NAPIT members, which would allow a charity or group based near NAPIT's Head Office to benefit from their expertise. NAPIT members are all competent to work to the latest technical standards, so the chosen nominee can be confident of a job well done.
NAPIT's Group Chief Executive, Mike Andrews, said: "At NAPIT we are always keen to put ourselves forward for a challenge, therefore we are looking to pick one renovation project to take on next year as our own version of DIY SOS local to the Head Office. I believe this will bring our staff, partners and members even closer together and will be of huge benefit to the local community group chosen and all involved."
If you know or are involved with a group that meets the above criteria and think they would benefit from a DIY SOS style make over, complete the nomination form. Tell NAPIT about your worthy cause, why you feel they should be chosen and how they would benefit from this make-over. The project should be in or around the Mansfield/Chesterfield areas for ease of access.
Submissions should be sent to NAPIT plus photos if possible, to give a clearer picture of the scale of work required via [email protected]. The closing date for applications is Friday 1 February 2019.