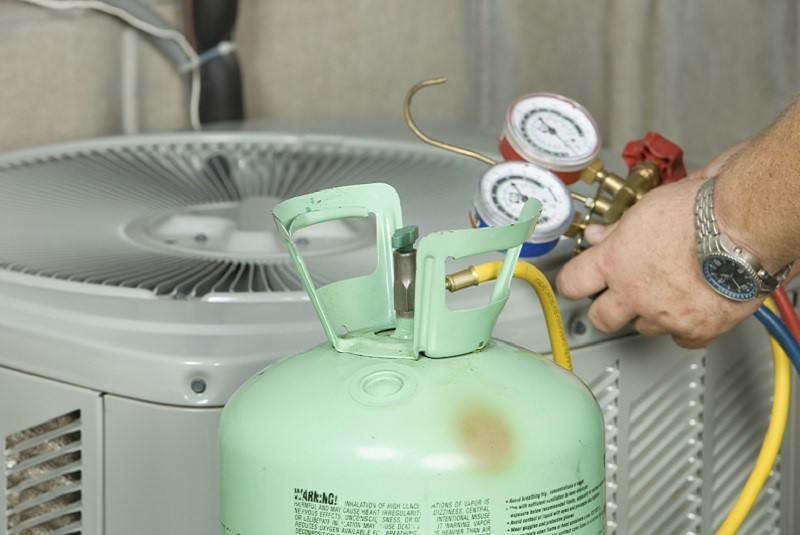 The F Gas regulations are high on the agenda, with the latest incarnation calling for the use of lower GWP refrigerants to meet EU carbon reduction targets for 2020. To help installers get to grips with the F Gas regulations and comply with the legal requirements for working with Flourinated Gases, Logic4training is now delivering a Level 3 F Gas course; an LCL qualification that has been developed in partnership with industry experts, Business Edge.
The Level 3 F Gas course covers Categories 1, providing candidates with the skills to install, maintain and service refrigeration, heat pump and air conditioning equipment, including the recovery of refrigerants from the system and the latest lower GWP products as detailed in EU Regulation 2015/2067.
Suitable candidates must hold a recognised qualification in refrigeration, heating and ventilation or other related industry sectors, or have a minimum of two-years auditable experience working within the HVACR sector. Following successful completion of the qualification, installers can register with an F Gas Certification Body.
Mark Krull, Director for Logic4training, said: "We are pleased to add this course to our suite of building services engineering training. This is the only F Gas qualification delivered at a Level 3, recognising the complexity of Category 1, which covers all elements of F Gas handling, installation and servicing.
"If the industry is to meet the 2020 deadline, work needs to be done now to see a smooth switch over to lower GWP gases. Installers are part of this process, and need to be trained on latest legislation."
For more information, visit: www.logic4training.co.uk/course/f-gas-training-course/