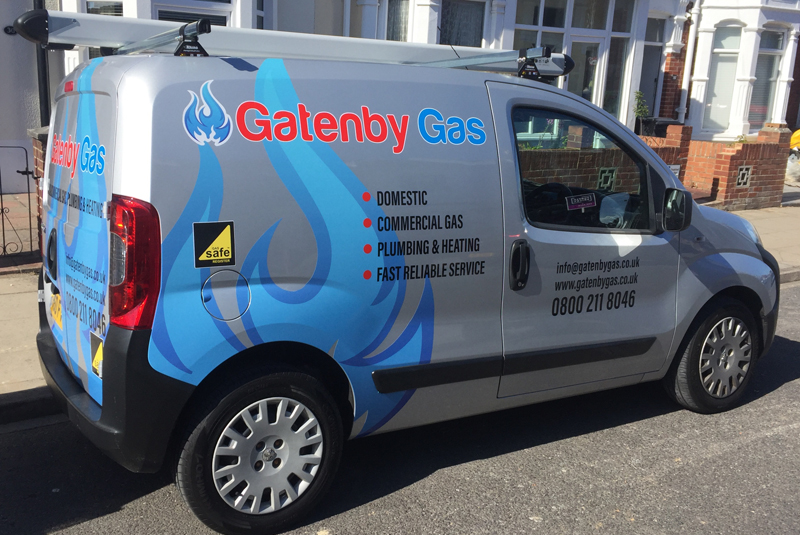 Kelly Newstead steps into the ring with gas engineer Andy Gatenby to find out all about his love for the industry, previous career as a professional boxer and recent move into acting.
Name: Andy Gatenby
Company name: Gatenby Gas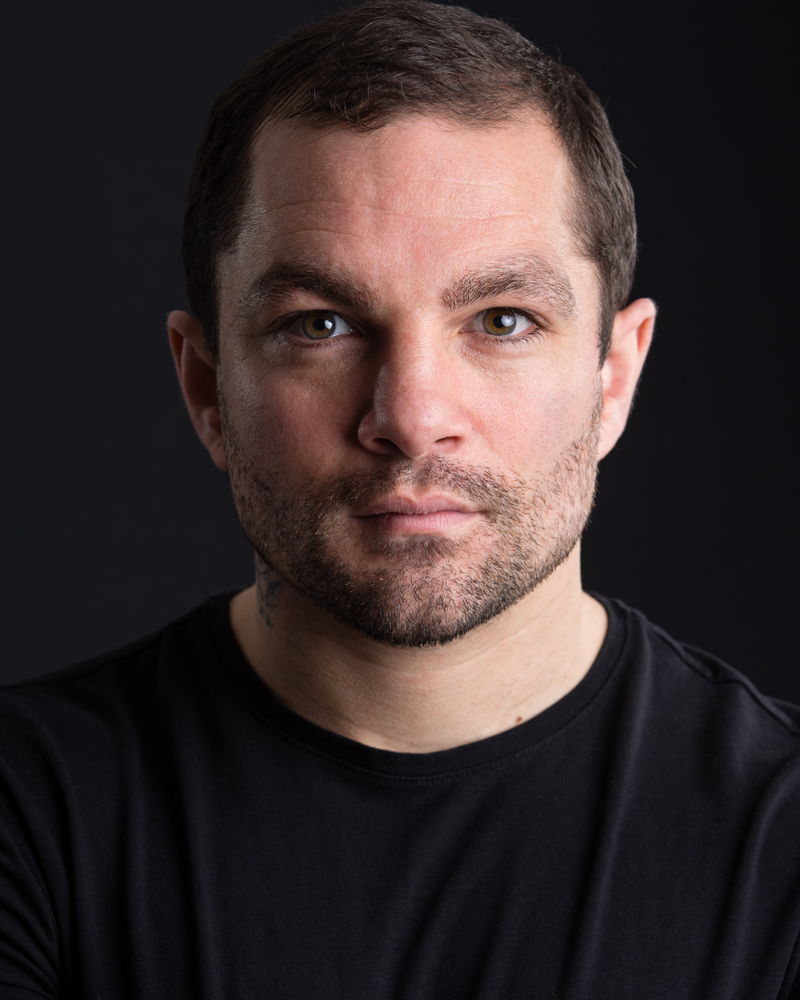 Tell us a little about yourself and your background in the industry? What made you want to become an installer and what was your route into the industry?
I'm based in Portsmouth. I've been in the heating industry since leaving school and I've now been gas safe registered for 14 years. I've worked for different mechanical companies and gained invaluable knowledge in the domestic and commercial sector, but I started to work for myself in 2017 and have never looked back.
When I left school, my dad said to me: "If you go to college and get a trade you won't have to pay any rent." If I didn't, he wanted £25 per week! I quickly enrolled on a gas course, so I can certainly thank my dad for pushing me towards the industry.
What do you believe makes your company different from others? What are the main services you offer?
I believe what makes Gatenby Gas stand out from other companies is the versatile work that we offer. As far as gas goes, there is not much that we cannot do. All domestic and commercial works, including commercial catering, is undertaken.
I believe that any investment in yourself is a good investment and I'm always pushing to be better in every aspect of life. I'm a firm believer in personal development and always strive to achieve more.
What's your marketing strategy? Do you have any advice for fellow installers looking to be successful in the industry?
I find social media is very good for marketing, and to help build the brand of your business. You have to think slightly outside the box for this, as I see people fail by just uploading discounts and aggressive sales pitches. I just use social media to showcase my work and never tout for work from it.
I get very good results from Google and my website is normally the top hit for commercial gas. Gone were the days when being a good engineer was good enough – I believe you have to have a good digital platform to stay busy.
What's the strangest thing that's ever happened to you on a job?
The strangest thing that has happened to me so far was in 2010. There was a gas emergency in North Barnet, it was during the Christmas period and a water main ruptured the gas main. Lots of homes had no gas and no water. It was manic, about 100 gas engineers were called in to suck the water out of the gas main, and this went on for about two weeks!
Every wet vac had been sold out and someone who owned a local cafe drove about 40 miles away to buy a wet vac. He shut his cafe and teamed up with a gasman. They were paying £60 per hour so he was buzzing!
Tell us a bit about your career as a boxer?
I started boxing when I was 14, and stopped when I was 28 – in this time I had about 60 fights. I boxed all over the country starting as amateur, unlicensed and had six fights as a professional. I won all six and was lined up for an English title fight before being referred on my medical due to an issue with an eye exam.
Wow, that must have been tough to take?
I decided I would rather see my two children grow up than win a British title and go blind, so I retired.
I got closure after this by going on BBC2's Special Forces Ultimate Hell Week and showing the country how tough I was by reaching the final of the series.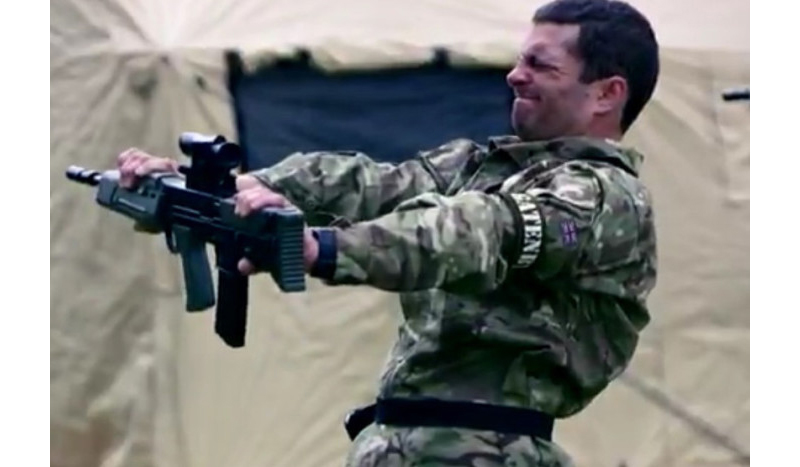 What was the hardest part about Ultimate Hell Week?
Special Forces Ultimate Hell Week was the best but worst experience I've been through. It was the toughest TV programme ever recorded by the BBC and had 30 of the fittest civilians in the country. While I wasn't super fit like the rest of the competitors, I had a good base fitness with a 'die before I quit' mentality which got me all the way to the final of the series. Unfortunately, I got sent home in the end as I was deemed too aggressive during the interrogation phase by the SAS. They said they were worried I was going to flash up!
The hardest part of the series was the Australian SAS phase. We didn't eat or sleep for 48 hours. We were climbing mountains all day carrying ridiculous weight and marching all night, carrying bodies on stretchers, followed by a 10 mile run as the morning broke. The Russian part was one not to forget, either. The soldier running it was a guy called Sonny Puzikas and he's got to be the nicest, yet baddest man on the planet. I really got on with him and even got to drink some vodka with him, but only after I passed his phase!
Not stopping there, we notice that you are also an actor! How did this come about?
After my boxing career finished I was a little bit lost, so decided to audition for drama school. I got accepted and travelled to London once a week for 2 years. Since then I've got myself an agent and have had several parts in feature films and TV shows, I started filming on a new gangster film (Card Dead) in August and have been cast in a new Krays film. I should start filming that near the end of the year.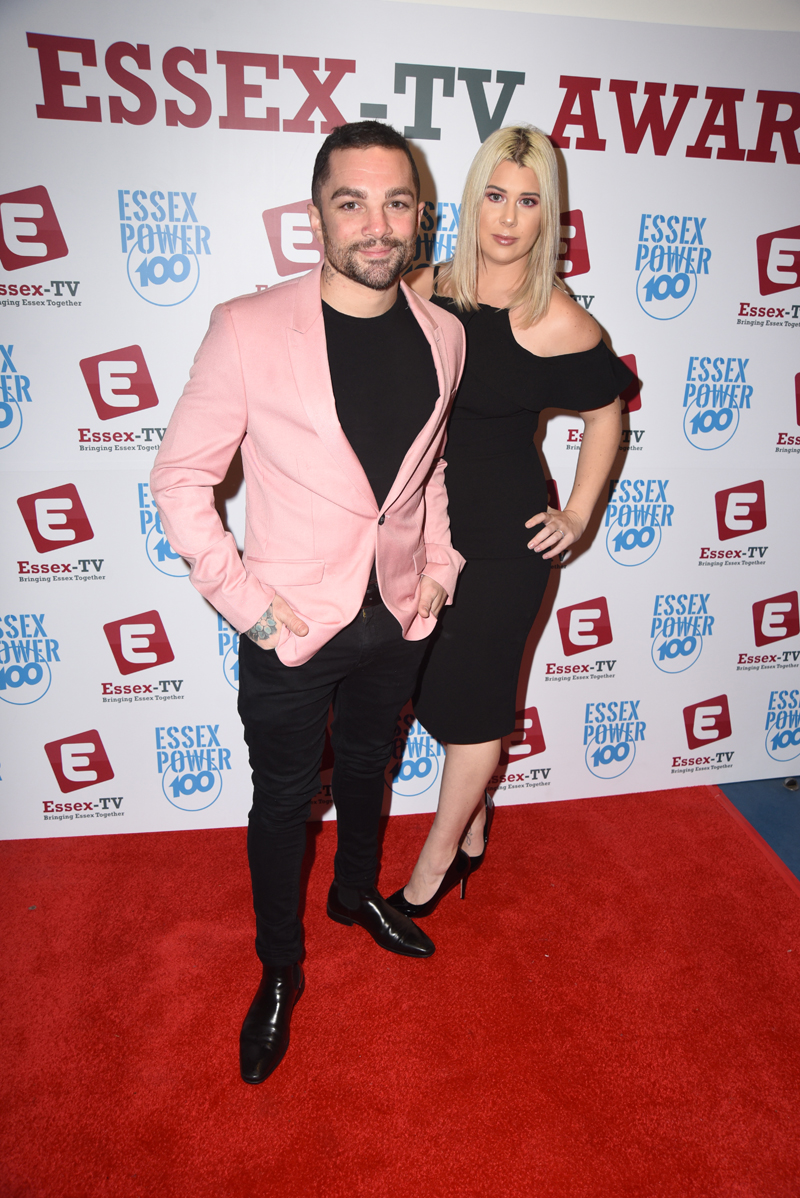 Working for myself has given me the flexibility to chase my dreams as an actor, whilst building a successful business. I juggle both together so some nights I'm reading film scripts, and the next I'm quoting for jobs!
Follow Andy on Twitter: @gatenbygas