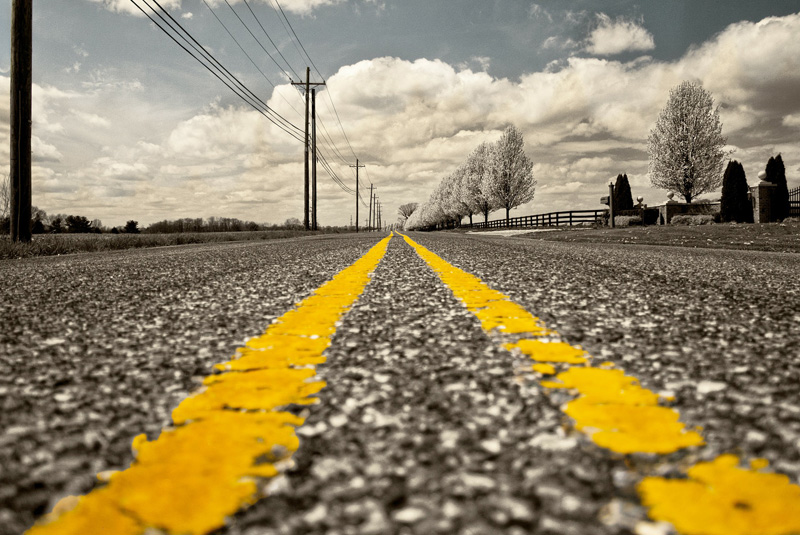 As drivers, we need a clear understanding of UK road laws — but just how much do you know? Van retailer Van Monster has created the following article to breakdown some of the most essential UK road laws, providing you with a greater understanding of each.
The law
Rule 141: Unless indicated to do so, you should never drive in a bus lane during its period of operation.
Potential consequences of breaking the law
If you enter a bus lane when you shouldn't, you could be subject to a charge of £60. This charge is reduced to £30 if payment is made within 14 days of the date of notice, though increased to £90 if a driver has failed to pay the charge within 28 days.
How well is the law being enforced?
The Times found out through a Freedom of Information request that there were around £30 million worth of penalties for those who illegally went into bus lanes in 2014.
The following table shows the councils which issued the highest number of fines throughout 2014:
| | |
| --- | --- |
| Council | Number of fines |
| Glasgow City Council | 131,238 |
| Birmingham | 73,534 |
| Manchester | 77,240 |
| Leeds | 64,758 |
The law
Rule 149: A hand-held mobile phone or similar device must not be used when driving or supervising a learner driver. The only exceptions to this rule is to call 999 or 112 in a genuine emergency when it is either impractical or unsafe to stop.
Potential consequences of breaking the law
If you drive with a mobile device in your hand, three points can be added onto your driving licence. You could also receive an automatic fixed penalty notice consisting of a £100 fine.
The fine could go up to £1000 and the driver could be disqualified from driving if it goes to court.
Furthermore, those driving goods vehicles or buses are faced with a maximum fine of £2,500.
How well is the law being enforced?
500,000 out of 36 million motorists in the UK were spotted using a hand held mobile in 2014 whilst driving. This is an increase of the 1.4% recorded when a similar exercise was conducted five years earlier.
The type of vehicles that participated in these driving offences:
Van drivers — 2.7 per cent.
Car drivers — 1.4 per cent.
Lorry drivers — 1.2 per cent.
Bus, coach and minibus drivers — 0.4 per cent.
The law
There are various rules related to parking a vehicle in the UK — see rules 238 to 252 of The Highway Code by clicking here for full details.
Potential consequences of breaking the law
Tickets issued can be different depending on the scenario but can also depend on who issued it. Generally, you will often have 28 days to pay the charge from the date it was issued, with the fine sometimes reduced by 50% if settled within 14 days. Receiving penalty points on your driving licence will only occur in certain situations in relation to parking offences.
How well is the law being enforced?
After surveying councils across England, The Car People recorded the following statistics regarding the number of parking tickets issued throughout 2014:
Greater London — 3,375,513 parking tickets issued. Of these…
355,519 tickets were issued in Westminster.
235,364 tickets were issued in Camden.
217,239 tickets were issued in Islington.
South East England — 799,196 parking tickets issued. Of these…
120,463 tickets were issued in Brighton and Hove alone.
North West England — 539,078 parking tickets issued. Of these…
276,324 tickets were issued in Greater Manchester alone.
South West England — 464,538 parking tickets issued. Of these…
233,816 tickets were issued either in Bristol, Plymouth of Bath.
Yorkshire and the Humber — 399,654 parking tickets issued*. Of these…
93,540 tickets were issued in Leeds.
54,425 tickets were issued in Sheffield.
47,359 tickets were issued in Bradford.
East England — 329,728 parking tickets issued.
West Midlands — 308,498 parking tickets issued.
East Midlands — 297,826 parking tickets issued.
North East England — 188,251 parking tickets issued.