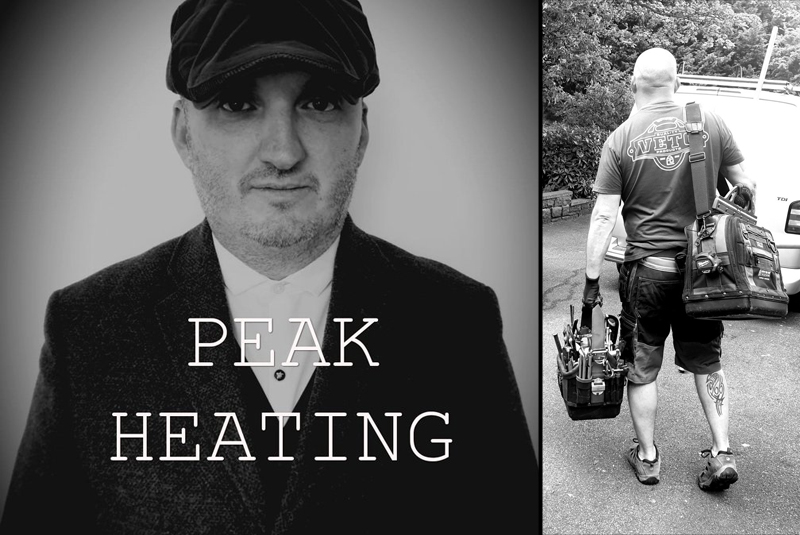 Who are you?
Name: Lee Brown
Company name: Peak Group
Age (You don't have to tell us): 44
How long have you been involved in heating and plumbing? 21 and some…
Is there one invention you believe could change the industry forever? I don't think so. As with everything, times and trends change, so you have to change too.
Quickfire
Tea or coffee? Yorkshire Tea. Obviously.
Winter or summer? Winter
Twitter or Facebook? Twitter
Sweet or savoury? Sweet
Ketchup or Mayo? Ketchup
Bath or shower? 50/50
City break or beach holiday? Beach holiday
Night owl or early bird? Early bird
Organised van or messy van? Organised, every day of the week – saves time!
Copper or plastic? Copper
Pick one…
Holiday destination… Benidorm, baby! Love the place
Meal… Full English
Movie… Point break
Superhero talent… To cure cancer by hugs
Car… Aston Martin
Dinner guest… Ronnie O'Sullivan or Meatloaf
Accent… (Female) Irish!