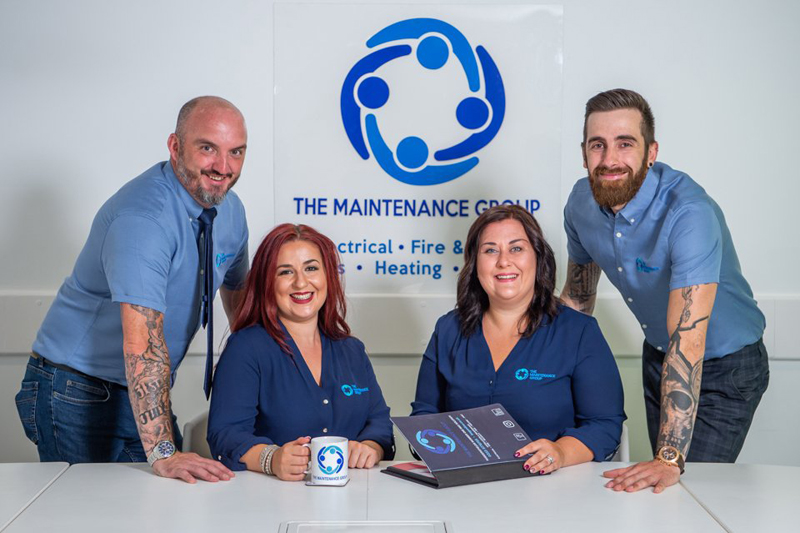 Stuart Duff puts the questions to Lee Brown, Mechanical Director of The Maintenance Group and driving force behind #TheGreatTwitterHatOff.
Tell us a little about yourself and your background in the trade? What made you want to become an installer and what was your route into the industry?
I am originally from Barnsley. I now live in Huddersfield with my wife, four (yes, four) kids and Max the dog.
I started off in the plastering trade when I left the army. I decided it wasn't the end career for me, so I went out with one of the plumbing tutors from college at weekends doing plumbing work and got the bug from there. I've slowly morphed into a domestic and commercial gas engineer over the years. I never stop learning. I love tackling breakdowns and solving problems.
You're the Mechanical Director of The Maintenance Group. Is this a brand new business or is it an evolution of your previous company, The Peak Group?
I originally owned Peak Heating, a successful plumbing and gas company, and my electrician mate Darren owned a successful electrical company. Like all the good things, the idea to merge started over a beer in October 2017. Over the next few months, we worked out a few kinks and put some plans in place. We officially launched on May 7th as The Maintenance Group Limited, offering full building M&E servicing and maintenance.
Does offering a range of mechanical and electrical services give a boost to both sides of the business?
It has definitely given both sides a boost and a lot of our customers are happy that they can now be offered so many services from one company. While we are attracting a lot of new customers, we are still dedicated to offering our existing loyal customers the same service and commitment we have always given them.
What's your marketing strategy for the company? Is social media used and how useful do you find it? Do you have any advice for fellow installers?
We use a lot of social media for marketing purposes. It can be used to show off our work and the service we offer but it can also be used to give our customers and potential customers an insight into the staff etc – showing the human side of the business.
So we may have pictures of our newest installations and projects but we will also have pictures of us on a night out at the rugby enjoying a drink. We all work hard but we're still human and like to unwind.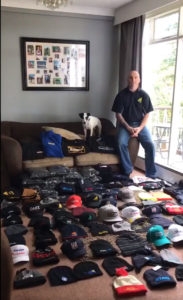 You started #TheGreatTwitterHatOff last year to help provide clothing for the homeless during the cold months. How successful has it been?
#TheGreatTwitterHatOff was started last year as a fun idea to be able to give some help to the homeless in winter. Anybody can just send in a hat or any other new clothing they wish to donate – whether it's plain, related to their favourite sports team, or even with their company logo on it. The hats are then judged via a Twitter poll. The winner receives a prize and the homeless receive the donated hats and clothing.
I couldn't have predicted how popular #TheGreatTwitterHatOff would be, the participation is immense. It just goes to show that there are a lot of people wanting to help in any way they can.
We had to start the competition early this year because there was so much interest and we still wanted to be able to give the hats out to the homeless in time for the really cold weather. And we even managed to gain a sponsor in the form of Smith's Environmental products, who put up a great prize for the winner.
Check out all the details from this year's Great Twitter Hat Off: #TheGreatTwitterHatOff