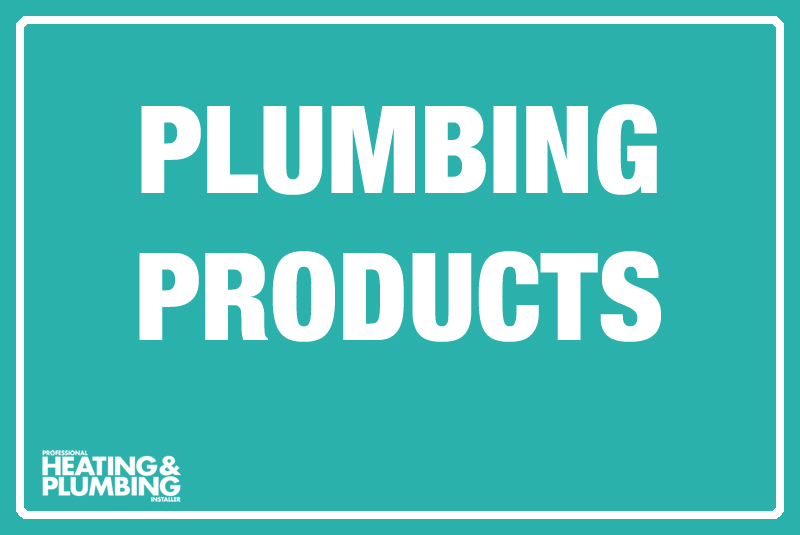 ALFIE
ALFIE is a fixing system that is described as a complete turnkey solution to reflect client needs. The product delivers an all in one solution for accompanying wall mounted taps, fixed shower heads, shower hose wall fittings, and converts to copper pipes and isolation valves.
The system is said to ensure a robust solution to potential leaks, which can cause long term damage to the building fabric, stud walls and plasterboard. Overcoming the need to second guess the depth planning of fittings within a wall structure at first fix stage when attaching wall mounted brassware fixtures for second fix stage, ALFIE also prevents the need for tiles to be drilled by a plumber. To find out more, contact [email protected]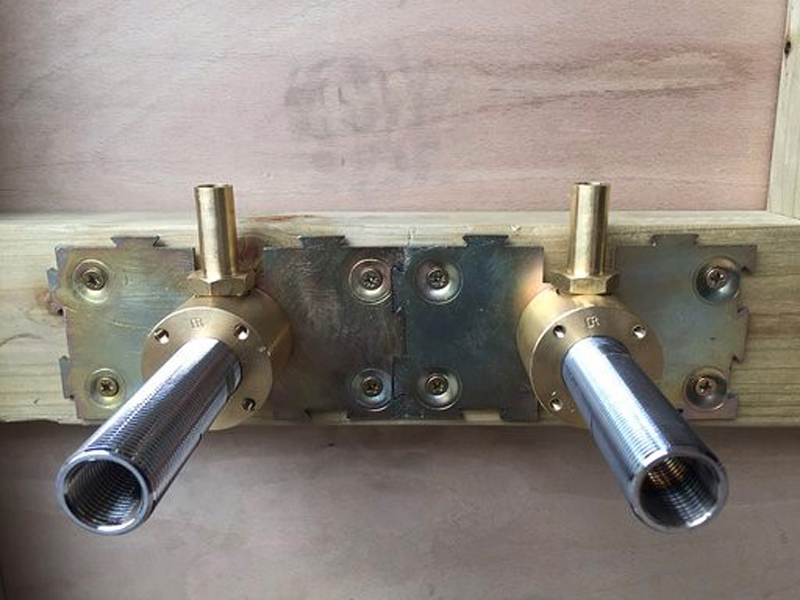 Pegler
VSH MultiPress
A new multilayer pipe system, VSH MultiPress is described as a quality, plastic-based piping system. The pipe features an aluminium layer with additional inner and outer layers of polyethene, whilst the way these layers are linked delivers enhanced resistance to loads generated by internal pressure and high temperature. The aluminium means there is minimum linear expansion, which delivers a performance comparable with copper, and the smooth surface prevents the build-up of scale and other debris.
The system incorporates many benefits for a variety of applications in domestic and light commercial plumbing projects including sanitary, heating and underfloor systems. Its heat free nature ensures that no hot works are needed.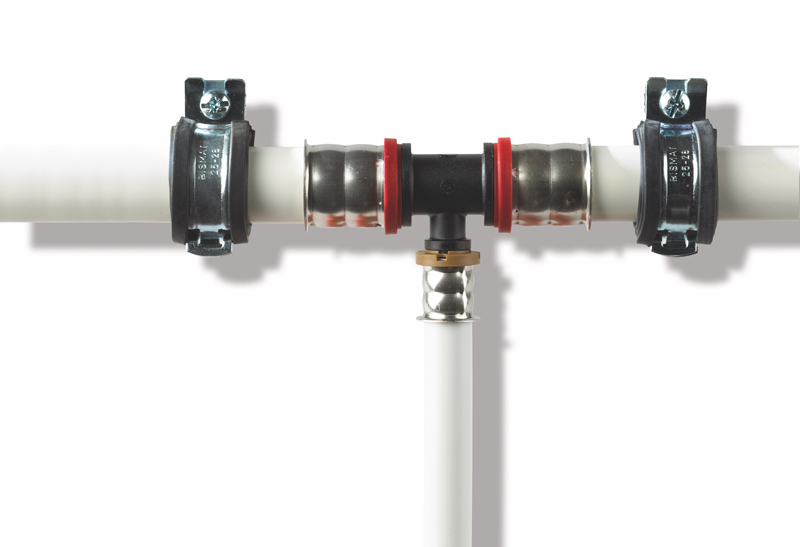 Surestop
i-watercontrol
With the launch of i-watercontrol, Surestop says it now offers installers, homeowners, landlords, property agents and local authorities the ability to control water away from the property for the first time.
The technology, which has been developed to protect property from severe water damage, is delivered through a smart technology app. This allows the water to be turned on and off remotely – ideal for unoccupied properties or for the occasions when a water leak is detected and the property owner is not at home. The i-watercontrol water valve and remote controller is battery operated, has a 30-minute installation time and is WRAS approved for drinking water supply.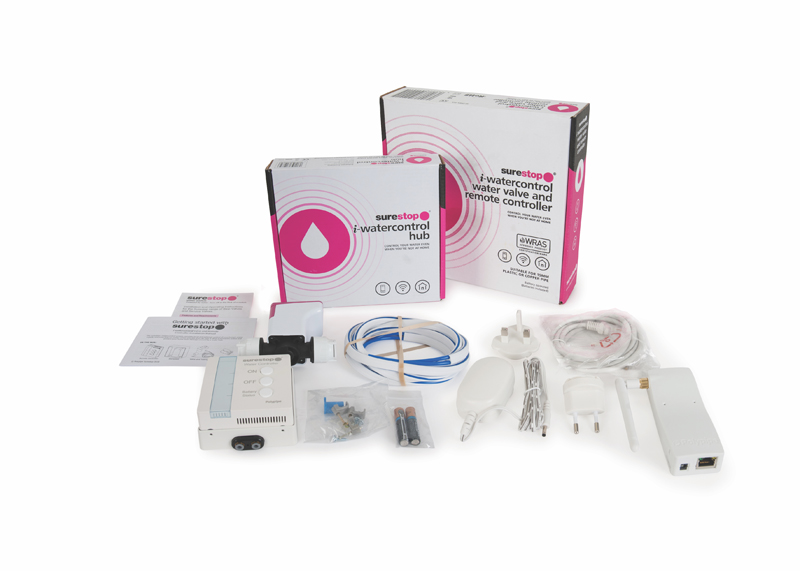 Saniflo
Eclipse
The versatile Eclipse range offers installers multiple sizes and configurations, including corner and recessed, and can be specified with either pivot or sliding doors to suit a wide range of installations up to 1,600mm in length.
Each door and panel is manufactured from toughened 6mm glass which lightens the load for the plumber, whilst providing a durable shower space, assures the company. All pivot doors open 180° for maximum entry space and the profiles are easily adjustable by up to 30mm to cater for uneven wall surfaces.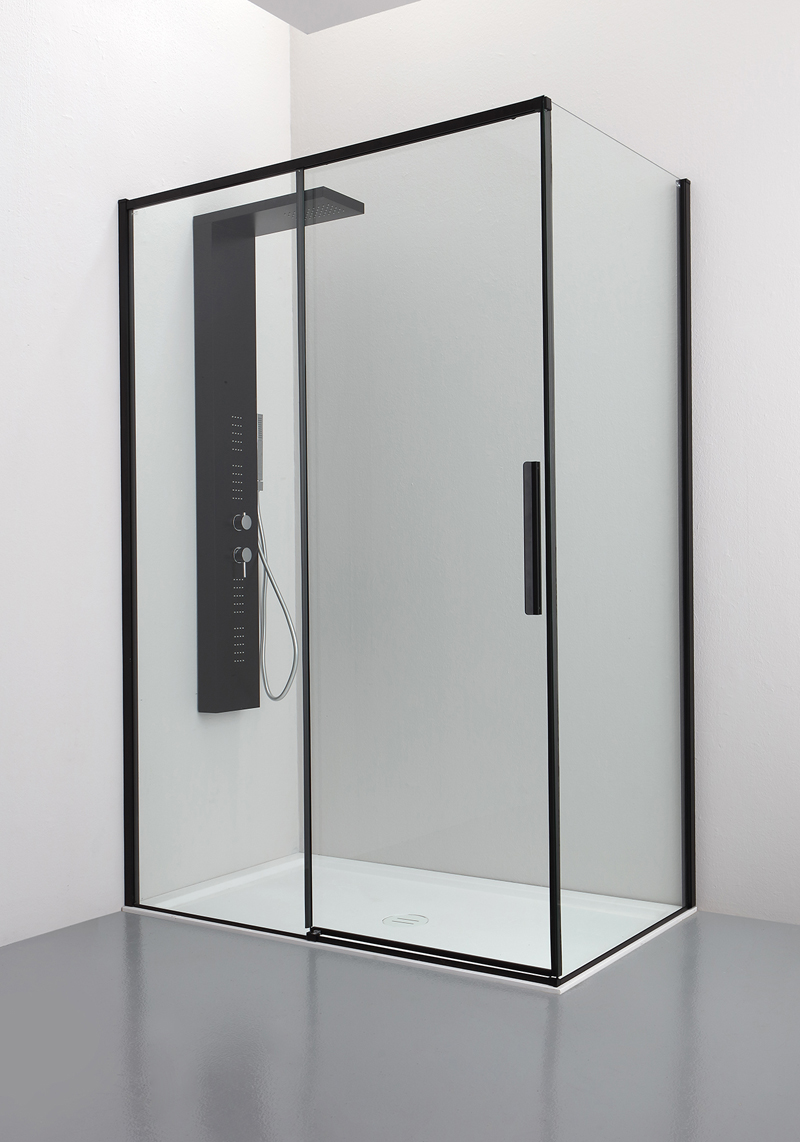 Wirquin
Neo
Neo, the range of basin and sink traps boasting a zero-leak bottle trap, continues to impress, says Wirquin. Thanks to bi-injection technology all washers are over-moulded onto the body, so there can be no loss of washers, giving total protection against leaks.
The Air system function is an option that replaces the traditional ventapipe air admittance valve, preventing noisy gurgling and bad smells. In addition, all Neo products have been designed to be quick and easy to fit thanks to the 'quick safe' function, a ¼ turn captive nut that ensures a quick and reliable installation and easy to clean with a simple ¼ turn base.
Blanco
Etagon
Blanco has introduced the Etagon sink in a variety of sizes, installation methods, styles and colours. The unit extends the simple bowl with a ledge detail, a pair of heat-resistant rails and a host of accessories – a chopping board, a thin-profile food board, a colander, and a mobile drainer.
The bowl level is designed for rinsing, washing and general use; the ledge and rail level for draining, drying and soaking; and the surface level for preparation and serving. Installation options are undermount, inset and inset flush for the stainless steel models. The sinks feature the InFino integrated drain system.