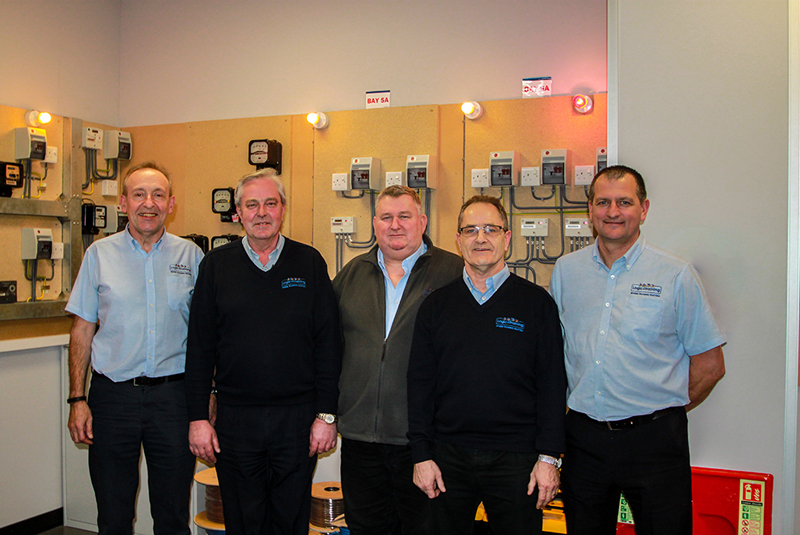 Logic4training has been recognised as a Platinum Provider for its Smart Meter courses, the highest level available under Energy & Utility Skills. The only private provider to achieve this status, Logic4training sits alongside the big six utility companies in its delivery of some of the best Smart Meter training in the country.
Currently delivering training support for the likes of Lowri Beck, IMServ, EDF Energy, Gannymede and SSE, Logic4training delivers its smart meter programme from centres at Northolt, Basildon and Luton, covering gas, electrical and dual-fuel options.
Mark Krull, Director for Logic4training, said: "We are thrilled to have been awarded Platinum status as a Smart Meter Provider; no mean feat considering, to-date, only the big-brand energy companies have managed to reach this level. I'd like to thank everyone at Logic4training involved in this effort – testament to a lot of hard work and a commitment to quality."
Training up smart meter installers to meet the 2020 deadline continues to be a large and important task. With a recent Which? report claiming that we are a long way off meeting this deadline, there is still a big opportunity for candidates looking to tap into this market; from both within and outside of the building services engineering sector.
Anyone interested in getting involved, should go direct to the energy companies and other organisations delivering the roll out – they are responsible for putting staff through training.
For more information, visit: www.logic4training.co.uk/courses/smart-meters/