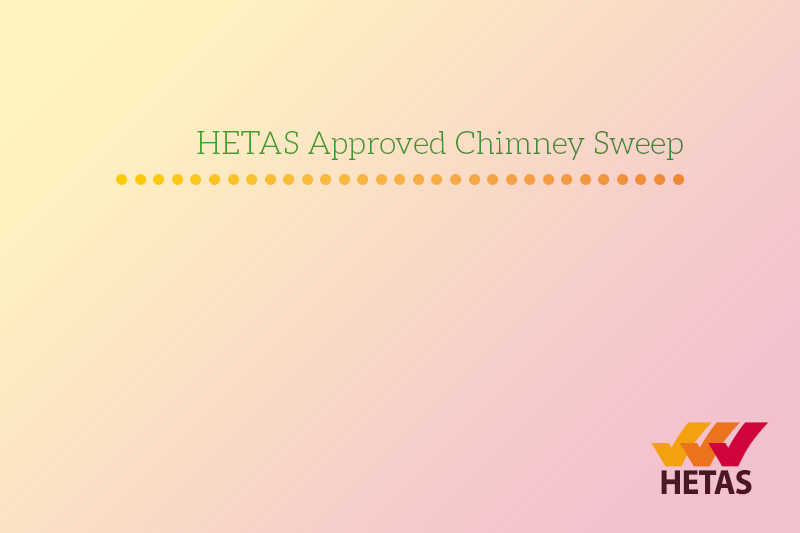 HETAS has opened an additional direct route for applicants to register for its Approved Chimney Sweep scheme.
Previously, applicants have been required to be members of a recognised chimney sweeping association as well as needing to attend the appropriate HETAS training course (H003 or H009).
The new direct registration route has been set up to recognise professional chimney sweeps that have chosen not to join an association, providing them with the opportunity to gain Approved Chimney Sweep status directly with HETAS.
Bruce Allen, CEO of HETAS, explains: "Chimney sweeps play an important role in ensuring the safe and efficient use of solid fuel appliances. Therefore, it's vital that we're able to support all professional chimney sweeps who can evidence robust demonstrable experience in chimney sweeping and want to get HETAS certified assessment and registration.
"We firmly believe that opening an additional registration route will help to raise standards for the industry through the provision of quality training, continuous learning and development and ongoing assessment. As a direct entrant, applicants will be required to meet stringent criteria whether they come to us having achieved the NVQ2 Chimney Sweeping within the last 12 months, are already a HETAS Registered business or have no current HETAS registration. All applicants will be required to gain our H009 Service and Maintenance qualification as a minimum and depending on their background, each will be subject to an appropriate pre-registration inspection.
"We will continue to work with APICS, Guild of Master Chimney Sweeps, NACS and Sweep Safe to support their members in becoming HETAS Approved Chimney Sweeps."
Contact HETAS on 01684 278170 or [email protected] to discuss the registration route and associated fees.