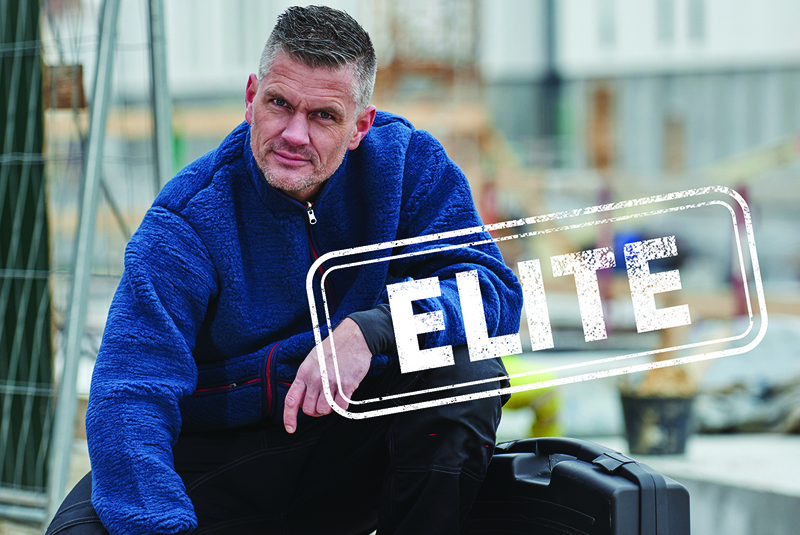 Devi, part of Danfoss Electric Heating Systems, has launched the Devi Elite benefit programme. The new rewards scheme is designed to help installers of Devi intelligent floor heating systems to expand their skills and business potential. Installers earn points every time they participate in activities and support services available through the programme.
Qualifying activities include mobile web tools, e-learning courses and competitions. Members can even collect points when they introduce a friend to Elite or visit the company's stand at a trade show.
Elite points can be converted into an exciting selection of useful business and luxury leisure gifts. Depending on the number of points collected, members can choose from items such as a top quality tool bag, in-car USB charger or a digital radio. Full details about the new benefit programme, including qualifying activities and the range of rewards on offer are available at www.elite.devi.co.uk.  Installers are invited to sign up for the scheme when they visit the website. It takes just a few minutes to complete and submit the online registration form and start collecting points.
Devi Elite encourages heating installers to increase their professional competency and their profitability, says Danfoss Marketing Director, Bjorn Sejr Nielsen: "By participating in the technical and training support services available through the scheme, installers can update their skills and knowledge at their own pace and choose their own rewards."
In addition to the many benefits for individual installers, Devi Elite aims to help promote higher standards and business growth across the UK heating installation sector.