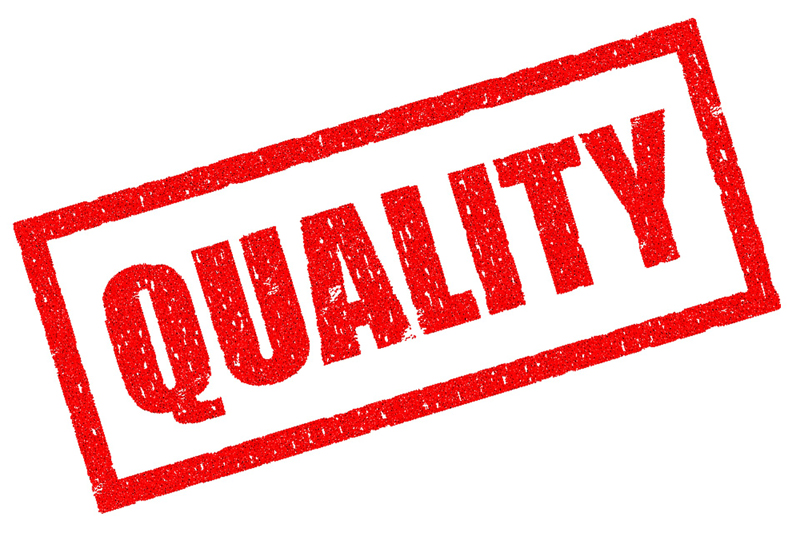 Rob Berridge calls on the industry to reinstate high quality in products and standards.
The statement by the UK government to accept the findings of the CCC, will probably have the likes of Chris Stark (et al) dancing around his office as if his Euro Millions ticket just came in. In reality, it probably just did, and also cemented the polarity between the two huge groups of scientists that oppose each other's views on climate change.
Whilst the intention of the CCC is excellent and our accountabilities should never be our enemy, the fight will go on and on between them and the EUA (Energy Utilities), which is pressing for the production of bio and carbon neutral fuels. These two should be jointly skipping towards Downing Street with a common goal firmly in tow!
I have no idea or interest in the political jostling between fuel and climate lobbyists but I do find it increasingly frustrating that emissions are always the focus when the more important subject of efficiency and wastage is somewhat put on the back burner (excuse the pun). Both are extremely important but as I will try to demonstrate, the government will need to act robustly on the quality of our industry produce if either are to fully succeed.
Last week, we learned that a UK-owned company, Barlo Radiators (based in Newport, Wales), was going into administration. This resulted in the immediate redundancies of around 280 employees. It could very well be as a result of the Chinese policy of pricing everyone but them out of the steel industry market but shocking in that it was only one of the few manufacturers left that firmly stood by EN442 regulation on heat emitter calculation.
An industry as clearly important as plumbing and heating should never be allowed to fall below its minimum standards. Indeed, I remember very clearly the excellent quality of materials when I started in the industry in 1983. British Standards were the envy of the world back then and I remember on subsequent project 'rip outs', we would have the apprentice strip down all the copper from its brass compression fittings and simply replace the brass olives for reuse of these excellent parts. Modern brass fittings are rubbish by comparison and I've even had them collapse when engaging a little pressure with a spanner.
We learnt, during a copper shortage, of the folly in supplying our industry with imported copper pipe (not to British standards) and the subsequent failings of it in screeded floors etc. We now regularly see imported copper which kinks when bent in a tube bender, fittings that are almost see-through and a frantic race to the bottom in general quality.
Bathroom suites can be bought for 200 quid and substandard imports flood our market, with the result being that honest, decent engineers find themselves priced out of work because of an uneducated and duped public. It is not their fault, they have simply been led down a path where they know the price of everything and the value of nothing.
Please don't get me wrong; poor quality can be expertly installed. It is the longevity of the substandard, along with the over sharpened competitive edge that has driven down quality, that needs addressing if we truly want to match efficiency with our emissions.
At the other end of the scale, a heat pump is basically just a clever refrigerator yet it (presently) costs a staggering amount of money. We have proven that this technology is indeed suitable for the majority of our existing housing stock because we have been wrongly led in sizing gas and oil boilers for our homes. We actually need about a third of the heat output of our boilers and, to make matters worse, we cannot buy a boiler small enough to match the growing market of heat pumps. This is madness and must be addressed by manufacturers, government and indeed lobbyists like the CCC and EUA.
Pride in our industry, along with great workmanship, is growing exponentially with the emergence of social media… and with it comes the greatly needed efficiency. Government must recognise this as a crucial part of the game plan and reinstate robust quality standards in our industry produce and training that ensure the efficiency and longevity of our new systems. To ignore this is to do another 'half a job' and not address the disgraceful energy wastage which is currently our reality.