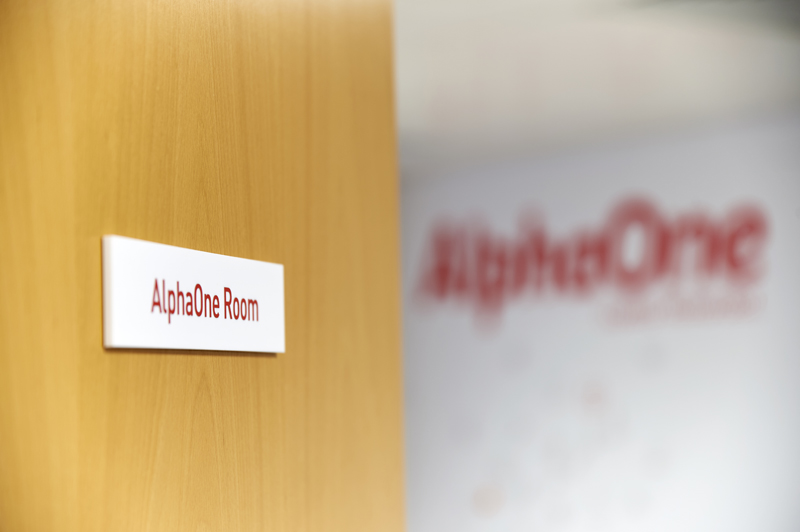 With a growing skills gap in the sector, Brendan Fenerty of Alpha Heating Innovation considers what the building industry can do to attract the next generation.
The contributing factors of the plumbing and heating skills shortage are well documented; there is an ageing workforce which is not being replaced by a younger generation who do not see the industry as an attractive and viable option.
Britain's decision to leave the EU has added to the industry-wide fear over the skills shortage. Of the UK's 270,653 migrant construction force, about 45% are workers from EU countries. When the UK's divorce from the EU is finalised, there is a real fear that many plumbers, electricians and construction workers who have arrived from overseas will leave, taking their building skills and experience with them.
Apprenticeship drive
If the industry is going to tackle the skills shortage, it is vital that education, training and apprenticeships are stepped up to attract more young people. Apprenticeships, for example, will give millions a 'leg-up' on the ladder of opportunity and are a wise investment for any business.
According to the Construction Industry Training Board (CITB), three quarters of employers say that hiring an apprentice is a worthwhile investment as it helps them save on recruitment costs, as well as creating assets that are frequently very loyal to the business that gave them the opportunity in the first place. With the demand for plumbers and heating engineers so high, this means that younger trained recruits have an excellent chance of remaining in work throughout their career once the apprenticeship is completed.
Hands-on training
Qualified tradespeople can only ever be produced through proper training. With technological advances in heating systems and plumbing, it is also important to understand both traditional and more modern systems.
As part of this, and in order to tackle the skills gap, Alpha Heating Innovation is making a commitment to training and development with its eight training centres across the UK. The company plans to increase this to ten training centres this year. Whilst training with manufacturers is not compulsory, it does provide insight into how different products and systems work, as well as guidance on industry changes regarding regulations.
All too often manufacture training is dismissed out of hand. Granted, the principles of this instructive process remain the same. However, every manufacturer has certain unique aspects to their products which installers need to understand. Further, as new products arrive on the market, it is essential installers are kept informed of them in order to better advise their customers.
Training content
The hands-on installer training course at Alpha Heating Innovation provides practical experience of installation, commissioning, servicing and diagnostics for the domestic boiler range. The course also delves into renewable energy products including GasSaver, FlowSmart and SolarSmart exploring how they work, installation, plus features and benefits. Training also gives installers the opportunity to share best practice ideas, hints and tips that will make their job easier.
There is a business case for skills and training which are crucial to our future prosperity. The right kind of training can ultimately improve individual expertise and productivity, which in turn can lead to increased business and greater job satisfaction.