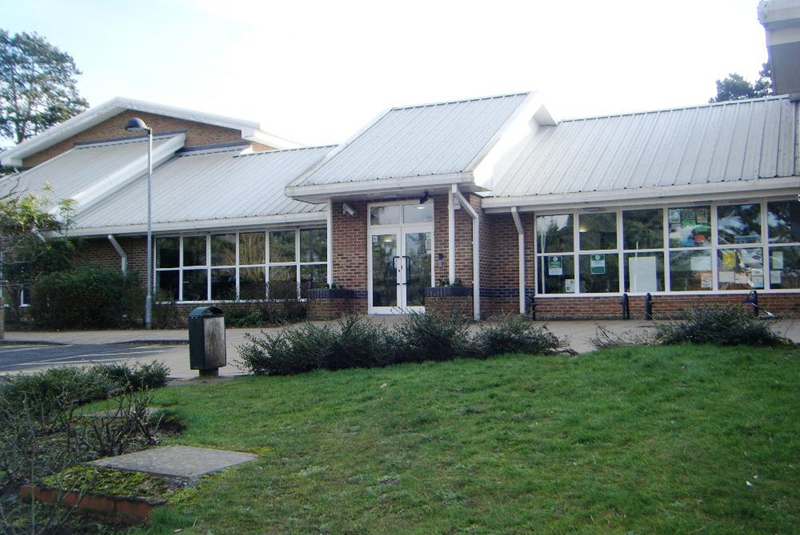 A new 30-litre Andris Lux Eco unvented electric water heater from Ariston has been fitted at St. Francis' Catholic Primary School, Kent, providing clean and efficient hot water to the Year 3 students. The unit has been installed in an outbuilding colloquially known as 'the pod', comprising two classrooms and two toilet washrooms, each with their own sink. The water heater is connected to all four sinks, providing additional pupil safety thanks to its built-in anti-legionella function.
The new Andris Lux Eco was installed in May 2017, replacing the old electric water heater, which had worn out over time.
Neil Dinsmore, Caretaker at St. Francis' Catholic Primary School, and Kerry Wotton, Assistant Caretaker, fitted the unit. Commenting on the installation, Kerry, who is also a qualified engineer, said: "The new Andris Lux Eco water heater is wonderful, it has so many more features than its predecessor, plus it has a very futuristic looking front panel! We are particularly impressed with the anti-legionella function – it is reassuring to know that the water will be clean and healthy for everyday use."
She continued: "In terms of installation, it was easy to fit, being relatively 'like for like', so no replacement pipework was required. Now that it's up and running, the unit also looks set to help lower the school's fuel bills in the long-term, thanks to its energy saving settings. Not only that, it should contribute towards raising our energy rating from a 'C' up towards our target of a 'B'. All in all, the teachers and students have been impressed with the water heater since we fitted it – everyone is really pleased."
The Andris Lux Eco from Ariston is a small unvented electric water heater, encompassing Italian design, energy efficiency, durability, usability and safety. This premium model also boasts new features, including anti-legionella and anti-overheating functions.
Available in 10, 15 and 30-litre models, each with a 2.5kW element, Andris Lux Eco is said to be ideal for a variety of specification-led locations, including commercial properties, building sites, kitchens, bathrooms or offices. Additionally, the Andris Lux Eco is supplied with a four-year tank warranty, plus one-year on electrical components.
For more details about Ariston and its range of water heaters, visit: www.ariston.co.uk