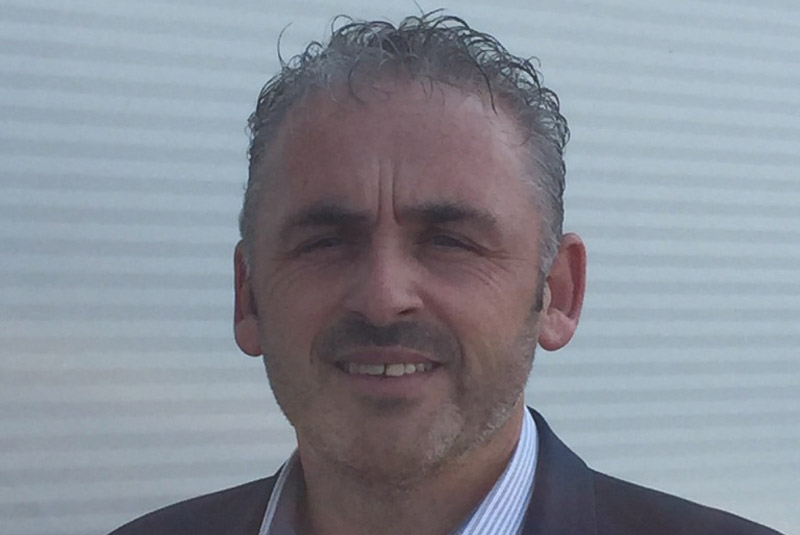 The Department for Business, Energy and Industrial Strategy (BEIS) recently announced its new Boiler Plus legislation, which requires all those fitting new combination boilers to include one of the following in their system: Flue gas heat recovery systems, Weather Compensation, Load Compensation, Smart controls featuring automation and optimisation functions. ATAG Commercial has offered a positive response to the report.
Boiler Plus is part of the Government's 'Clean Growth Strategy', aimed at cutting carbon emissions to combat climate change while driving economic growth. The policy, which is set to come into effect in April 2018, encourages energy efficiency by mandating requirements for heating systems, setting out new expectations regarding what both manufacturers and installers have to deliver.
Responding to the legislation, Paul Martin, National Sales Manager at ATAG Commercial, commented: "As we look towards the carbon reduction targets set out for 2020, it is more important than ever for condensing gas boilers to operate as efficiently as possible. As the policy has outlined a minimum performance standard of 92% ErP, it should result in less efficient boilers disappearing from the market.
"Our boilers already excel in terms of meeting environmental targets, with models such as the A325 ECX delivering efficiencies of up to 98%, while providing reduced emissions meeting or exceeding European standards. In addition, units have flue gas recovery capabilities, thanks to a built-in Gas Saver Module. There is also an easy to use intelligent weather compensation energy management centre, which not only makes temperature control quick and simple, but also complies with the new Boiler Plus requirements."
All ATAG Commercial A Series boilers also feature pre-mix burner technology which allows modulation from 20-100% of output – reducing gas consumption and minimising running costs. An easy to access Internal Energy Management System can be connected to a 230V, volt free or 'Open Therm' supply and is also compatible with RF room thermostats.
In addition, to make installation in all applications more straightforward, A Series boilers are compatible with extensive flue options, including concentric, twin, flexible liner and central flue systems.
For more information, visit: www.atagcommercial.co.uk