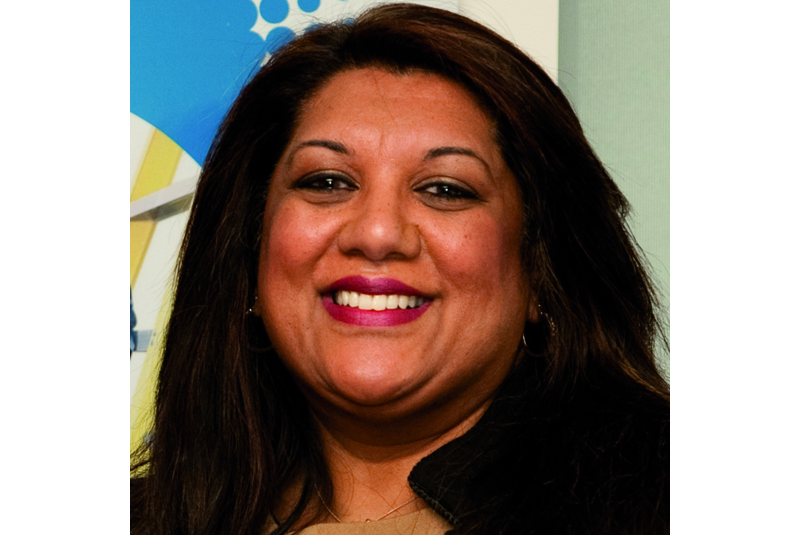 JTL is celebrating the retention of its C2E Gold Status following its recent audit for the C2E Quality Standard.
In April 2010 the Equality Act became law. Since then, the C2E Equality Standard for Business has grown and developed into a streamlined, practical, yet cutting edge programme, that delivers the best in equality practice to organisations across the UK. The C2E Equality Standard covers Age, Disability, Gender reassignment, Marriage and Civil partnership, Pregnancy and maternity, Race, Religion or belief, Sex and Sexual orientation.
Jon Graham is JTL's CEO and he is understandably delighted with the positive outcome of the recent audit: "JTL takes its responsibilities in this area very seriously. Essentially the organisation has to have appropriate Policies, Practices, Training, Supervision and Management in place. The Equality Policies and Practices are the responsibility of the company's management and it's an area where we have worked extremely hard in the seven years since the Equality Act came into force. We achieved the Gold standard in 2013 and have maintained that status ever since."
Richard Gilbert, Managing Director of Equilibrium Network Limited who audited JTL for the award said: "We are very proud here at Equilibrium Network Limited to have been chosen once again to audit JTL for the C2E Award. We were delighted that not only did JTL maintain their Gold Status but increased their score to 94.4% which we believe to be the highest score in the UK, certainly audited by us.
"Yasmin Damree-Ralph and her team continue to work tirelessly to promote Equality, Diversity and Inclusion both inside and outside the organisation and we are very impressed at the outstanding level of commitment shown not just by the EDI team, but the organisation as a whole.
"We know that the company will not rest on its laurels and we look forward to working with JTL ahead of the next audit to strive to even greater heights, a tall order indeed, but not one that either organisation will shirk from to achieve. Again, our heartfelt and warmest congratulations for a job extremely well done."
Yasmin Damree-Ralph, JTL's Equality and Diversity Officer, concluded: "The retention of this award highlights just how important we see this as to the business, and provides a benchmark in our sector that employers and the people we train can see as a gold standard of our behaviour towards them during the time they are training and working alongside JTL. It's a difficult standard to maintain and in doing so, and improving on our performance at the previous audit, shows how important it is to us to continue to be a leading business in the sectors in which we operate."