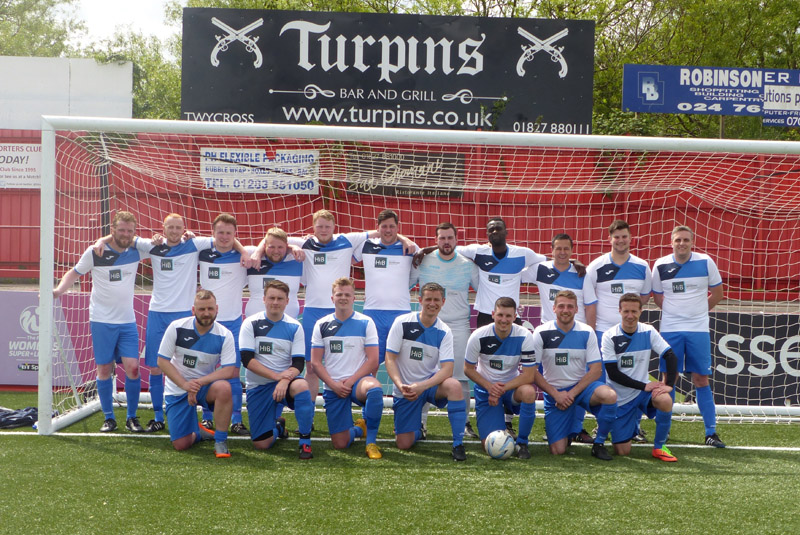 HiB recently played a charity football match at Tamworth FC with Bristan to raise funds for worthwhile causes.
Both companies raised £1,300 which will be split between Macmillan Cancer Support and Team Tilly, a charity for a local Tamworth child, Tilly Sweet, who is fighting childhood cancer.
The match was very close and it was only in the closing minutes that HiB emerged victorious with a final score of 2-1.
Jason Wallbank from HiB, commented: "It was fantastic to see such camaraderie in both the teams playing and we are delighted to have been able to raise so much money for two very important charities."
Andy Green from Bristan, added: "It was great to get involved, especially as both companies are situated so close to one another on the same business park and we very much hope it will become an annual event."
For any donations, large or small, visit: www.justgiving.com/fundraising/HiBfootballevent