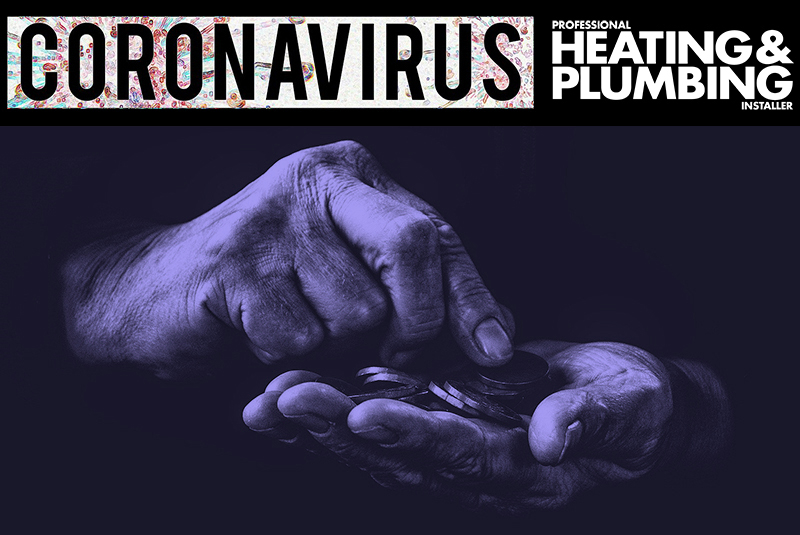 The government is extending the CJRS to support individuals and businesses who are impacted by disruption caused by Coronavirus (COVID-19) this winter.
The CJRS (also known as the furlough scheme) will remain open until 31 March 2021. For claim periods running to January 2021, employees will receive 80% of their usual salary for hours not worked, up to a maximum of £2,500 per month. The £2,500 cap is proportional to the hours not worked.
The government will review the policy in January to decide whether economic circumstances are improving enough to ask employers to contribute more.
Claims can be made by employers across the UK that meet the eligibility criteria.
Employers do not need to have used the CJRS previously, and can claim whether their businesses are open or closed. Employees do not need to have been furloughed under the CJRS previously.
The Chancellor of the Exchequer, Rishi Sunak, said:  "I've always said I would do whatever it takes to protect jobs and livelihoods across the UK – and that has meant adapting our support as the path of the virus has changed. It's clear the economic effects are much longer lasting for businesses than the duration of any restrictions, which is why we have decided to go further with our support. Extending furlough and increasing our support for the self-employed will protect millions of jobs and give people and businesses the certainty they need over what will be a difficult winter."