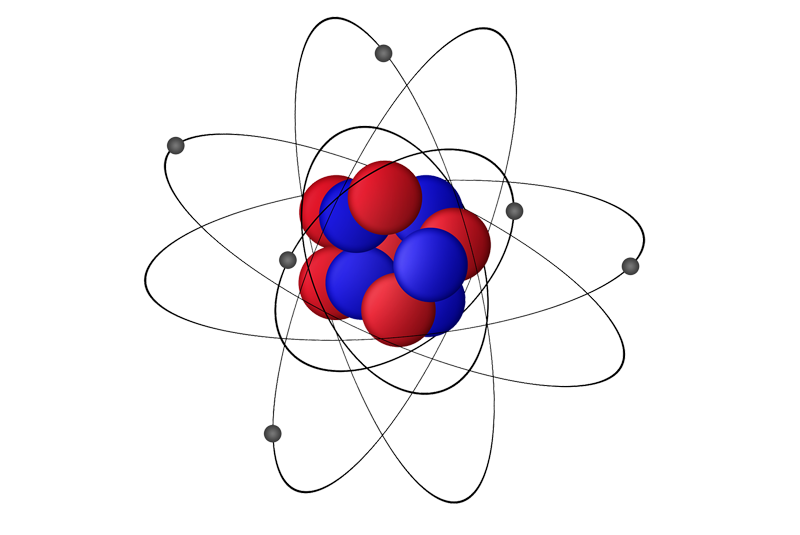 'We have to act now', says the Energy and Utilities Alliance in response to the Committee on Climate Change (CCC) progress report.
Mike Foster, Chief Executive of the EUA, said: "Are we surprised that the UK is 'lagging far behind' when it comes to its ambitious emissions targets? No. Is the industry frustrated at the lack of clarity and direction from Government? Yes.
"Our members have been poised to deliver options to further reduce emissions from heat for some time, but the 'green light' from Government has not been forthcoming. We wholeheartedly agree with the CCC that 'the UK Government must show it is serious about its legal obligations to tackle and prepare for climate change' and we urge Government to get off the fence and create the environment where businesses can invest.
"Consumers also need clarity and consideration if they are to come on board. Decarbonising heat must be affordable and with minimal disruption. The gas infrastructure is already in place for nearly nine out of 10 homes. Using low or zero carbon gas in our homes – such as biomethane or hydrogen – will deliver the carbon reductions we need to make without any major disruption to people's lives.
"In addition, we must utilise all of the 'tools' and energy sources available to us. Carbon capture and storage- is a valuable addition to the suite of technologies, as a means of allowing the UK to use flexible energy sources to meet seasonal variations, dictated by the UK climate whilst supporting carbon reduction.
"In the medium term, industry is currently assessing if blending hydrogen, of up to 20% (vol.) with natural gas could be an easy way to reduce CO2 emissions from home cooking and heating, without changing customer appliances. This could save six million tonnes of carbon dioxide every year – the same as removing 2.5 million cars off UK roads.
"The strong case for hydrogen is well underway. The question now is will the industry led research translate into Government action and a real-world energy revolution? Or will political complacency put the 2050 target out of reach?"