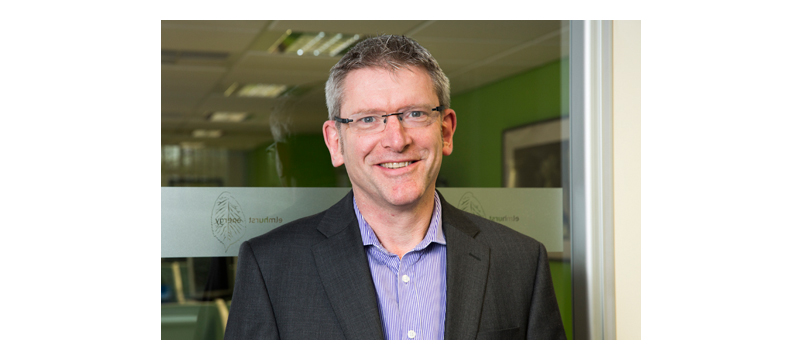 Elmhurst Energy believes the United Nations Climate Change Conference in Paris, 30th November to 11th December 2015, may mark a renewed focus on energy efficiency in the United Kingdom following the dramatic cuts to ECO, the Green Deal and the Feed in Tariff (FiT).
196 countries, including Britain, will be represented at the Conference, which meets with an objective to achieve a legally binding and universal agreement on climate, from all the nations of the world. The goal is to reduce greenhouse gas emissions to limit the global temperature increase to 2°C above pre-industrial levels
"The 1997 Kyoto Protocol, in which Government's around the world committed to reduce green house gas emissions, was a key driver towards the Energy Performance in Buildings Directive, and became famous as the catalyst towards the growth in energy efficiency legislation, energy performance and its assessment," explains Martyn Reed, Operations Director for Elmhurst Energy.
"The UK Government has published its hopes and aspirations for the Conference, but we are looking for some firm commitments after the harsh cuts to the Green Deal, the Feed in Tariff and the dilution of ECO funding. With President Obama's Clean Power Plan and commitment to fighting climate change, the UK Government may be forced to play catch up again."
The Department for Energy and Climate Change (DECC) responded to Obama's plan by admitting that, "The US' Clean Power Plan will add more momentum ahead of agreeing a new global, ambitious, and legally binding climate deal in Paris in December."
Meanwhile, in the face of the recent changes in UK energy efficiency policy, Elmhurst Energy says it will continue to engage with DECC and the Department of Communities and Local Government (DCLG) to maintain the highest possible standards and make the UK the leaders in energy efficiency.
For more details on Elmhurst Energy please visit www.elmhurstenergy.co.uk.