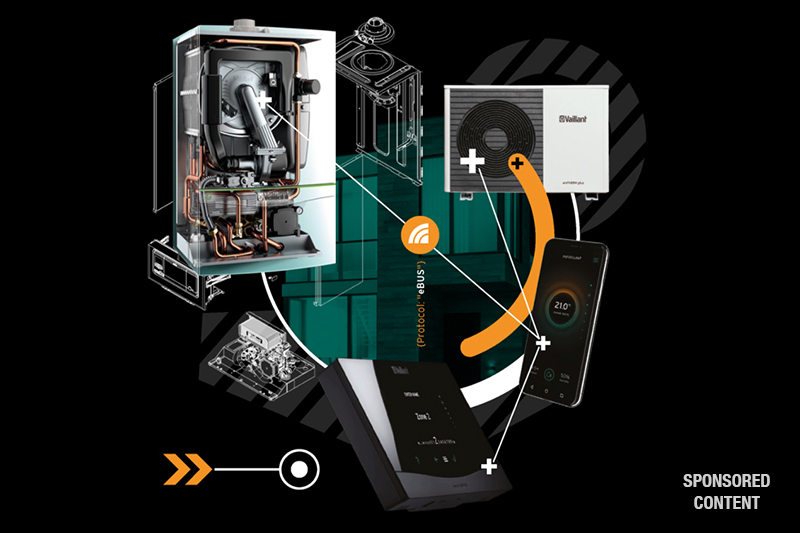 Rather than develop standalone products, at Vaillant we create full system solutions designed to synchronise and communicate together seamlessly.
THE RESULT
Reliable, state-of-the-art heating technology and efficiency for your customers. Effortless installation for you, together with quality support and back-up from one manufacturer.
FIND OUT MORE HERE
FULL SYSTEM HEATING SOLUTIONS TO SUIT ALL YOUR NEEDS
From domestic and commercial boilers and industry-leading heat pumps, to our intuitive controls and system accessories, our products work seamlessly together to provide an energy efficient solution to meet your customer's needs.
There's a reason we were named Which? Best Buy top-rated gas boiler brand in 2020. Combining outstanding German technology and design with quality British manufacturing, all of our products are expertly engineered.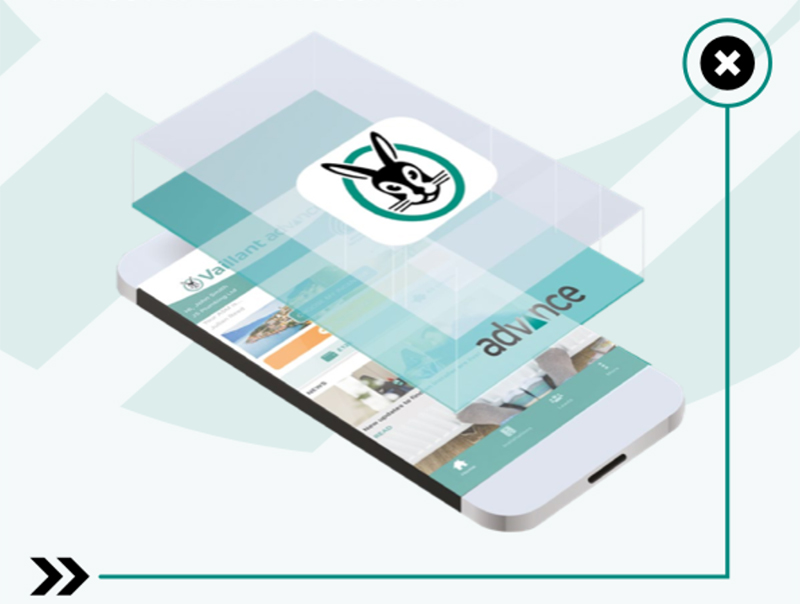 INDUSTRY-LEADING SUPPORT
By partnering with Vaillant, you not only get access to a range of expertly engineered products, you can also connect to a whole network of dedicated service, technical and support teams. As an Advance installer, you'll benefit from a wide range of member benefits, including…
• Business support, including access to free webinars, training and tools to support your business
• Cashback and credit rewards for every product registration
• Back up, support and expertise from one manufacturer
• Extended guarantees
• Free Gas Safe registrations and paperless Benchmark using our handy Advance app
JOIN ADVANCE TODAY AND BENEFIT FROM OUR EXCLUSIVE NEW MEMBER OFFERS
• £100 cashback when you install and register your first ecoTEC plus or ecoTEC exclusive boiler
• £200 cashback for your first heat pump registration
• Or £250 cashback for your first commercial boiler registration
Use code WELCOME21 for an additional 50 credits to spend in our Advance catalogue.