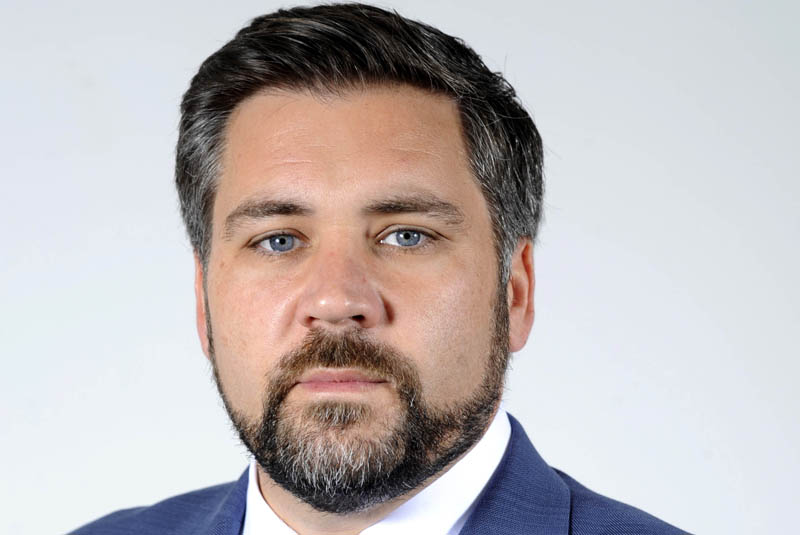 An initiative designed to raise domestic heating systems standards across the industry – and save money for consumers – has been welcomed by Swale Heating.
Boiler Plus measures, due to come into force in England from April 2018, include a minimum 92% ErP space heating energy efficiency rating for all gas boilers, together with mandatory time and temperature control for all boiler types. Combi boiler installations must also include one of the following:
Weather compensation
Load compensation
Flue gas heat recovery
Smart control with automation and optimisation functions
The new rules have been developed to give consumers a better understanding of the products that best suit their needs, as well as reducing carbon emissions and improving boiler installation efficiencies.
Swale Heating's Sales Director, Matthew Edwards, said: "Boiler Plus will help raise the standards and efficiencies across the industry, which is most welcome. It's good to see the rest of the industry recognising the need for consumers to understand their heating systems. This is something Swale Heating has provided for many years through good, informed advice and we're delighted such high standards have now been formalised."
Despite major technological leaps in heating systems over the past decade, nearly a third of homes in England are still heated by older, inefficient boilers. The Boiler Plus measures will eventually see these systems phased out over time, which will help the environment and save money for homeowners.
"Technology continues to change the game, bringing about rising expectations and standards. With the cost of heating a home making up about 60% of household bills, installing an interconnected and smart energy system is an easy way to make savings," Matthew added.
Boiler Plus is part of the Government's wide-ranging Clean Growth Strategy. For more details, click here. For more information on Swale Heating, visit www.swaleheating.com