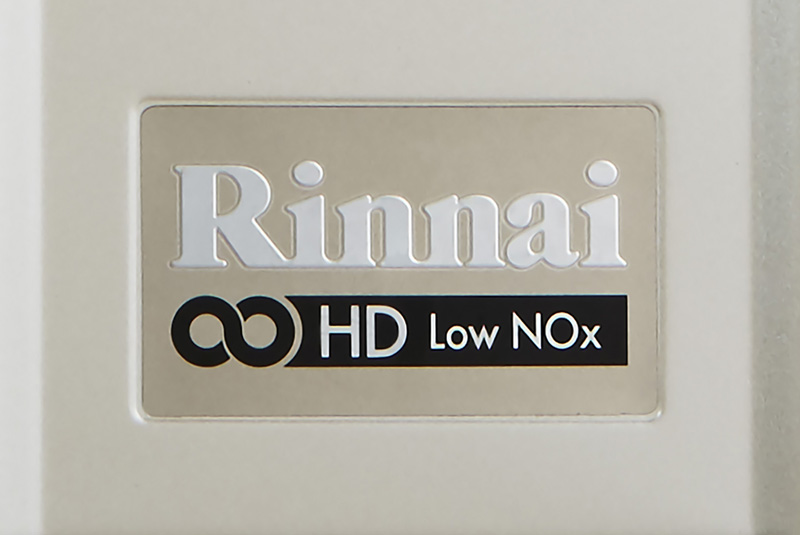 Rinnai has introduced a new service which gives contractors access via telephone or internet to unlimited Technical Support and Management.
The service is available, free of charge, with immediate effect to all installers, premises owners and facilities managers that have Rinnai units or systems on site.
"We are offering customers a minimum of 12 hours per each working day – from 7.00am until 7.00pm – of dedicated Technical advice, support and information," says Rinnai Head of Operations Chris Goggin.
"Our units and systems are low maintenance and high performance with the lowest or minimal mal-function rates. But we see our role as ensuring that customers – contractors, consultants, end-users – have that extra peace of mind in terms of Technical Information & Support out of ordinary working hours. Each site is unique in its requirements and installation configuration so we are here ready to help, by telephone or by internet."
Rinnai's range of continuous flow gas fired water heaters includes heavy duty and condensing units which are all engineered and ErP rated to produce high efficiencies and low running costs, says the manufacturer.
Rinnai units can be used as a gas booster to solar thermal or heat pump installations, maximising renewable heat gains.
For commercial buildings, Rinnai's development and investment in integral smart controls for its appliances enable smart integration with sophisticated BMS systems, allowing multi data monitoring which in turn identifies areas where energy, service and breakdown efficiencies can be improved.
For more information, visit: www.rinnaiuk.com