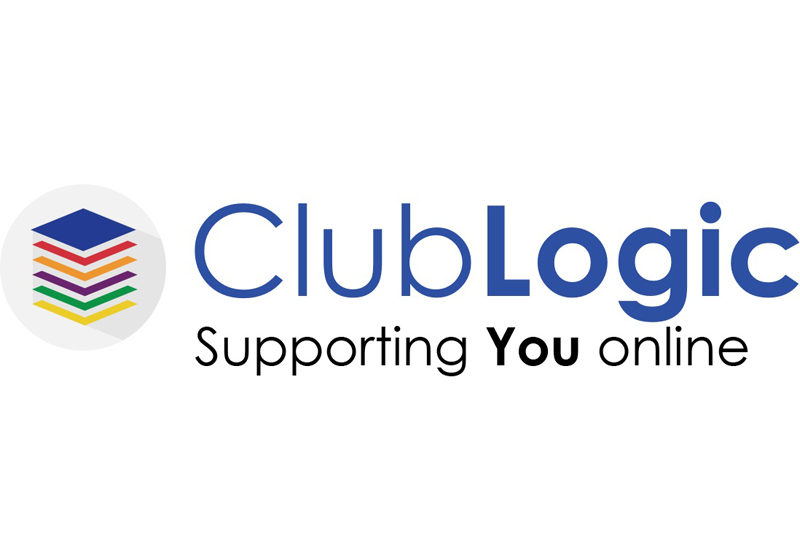 Logic4training's online revision tool, ClubLogic, is celebrating its second birthday. The pre-course learning system covers Gas ACS qualifications and Logic4training's Domestic Electrical Installer programme, helping learners get the information they need to swat up before their exams. 
Packed full of mock tests, videos and useful content, the online tool has been designed to help candidates fill in gaps in their knowledge, stay up to date with new legislation and feel supported through the revision process. 
9/10 ClubLogic users say it helped them prepare for their course

 

87% of candidates said they found ClubLogic easy to use

 

94% of candidates on related courses use ClubLogic

 
Jonny Lawrence, Digital Marketing Manager for Logic4training said: "Launching ClubLogic two years ago was a big step for us – a first for Logic4training and the industry at large. We want to make sure our candidates have easy access to the right information and by putting it online, revision can be completed at a time and place to suit the learner. So far, ClubLogic has been a great success, and we plan to extend the course areas it covers in the future." 
ClubLogic is available to anyone taking the following Logic4training courses: 
Gas ACS CCN1 (four or five day, initial and re-assessment)

 

Domestic Gas Heating Installer (DGHI), which leads to ACS (experienced trade and new entrants)

 

Domestic Electrical Installer (DEI)

 
For CCN1 courses, access to ClubLogic is provided a couple of weeks before the training starts to allow for pre-course revision. For the new entrants courses (DGHI and DEI), it is accessible on the day training starts, so as not to overwhelm candidates with information. The revision tool is then available right up until assessment day. 
In celebration of its two year milestone, Logic4training has created a free to download PDF, which tells the story through statistics, testimonials and more. Visit: www.logic4training.co.uk/blog/clublogic/clublogic-turns-two/ to download. 
Customer reviews
Simon Krolzig: "No one likes re-assessment, but these guys make it as stress free as possible. This was my third time, I'll always come back and recommend them."  
Michael Ebhaleme: "Good job Logic4training for coming up with this idea, it's actually brilliant and helps people to keep up much easier with the classwork when at home."  
Ian McGregor: "Very refreshing and pro-active approach to ACS reassessment."