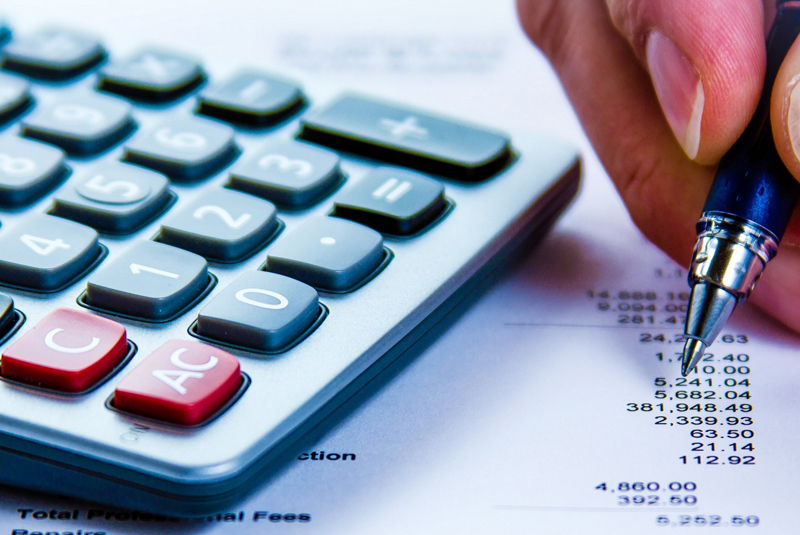 The logistics of calculating job costs can be a difficult balancing act, especially at the start of your career. Logic4training's Digital Marketing Manager, Jonny Lawrence, gives tips on how to price work competitively without selling yourself short.
The ability to compose a winning quote is an essential part of running a successful business; it's a critical tool in the process of securing work, allowing customers to make an informed decision about whether to hire your services, as well as setting their expectations.
When costing work, the four basic elements to consider are: labour costs, material costs, profit and contingency. Getting it right, however, can be tricky. In order for jobs to pay off, a considered and systematic approach is required.
Labour costs
To figure out your labour costs, you need to know your hourly rate and how long it will take you to complete the job. Thinking about how many chargeable hours your will work every day and how many days you will work over a year will help you to decide on a figure, as will a bit of digging about how much other trades people in your area charge.
To estimate how long a job will take you, you need to make a site visit. This is an opportunity to take measurements, look for elements that may cause delays and consider what you don't know or can't see, as this will drive your contingency.
Material costs
The record of measurements you take on your site visit will help you to work out the materials required. Keeping organised records of ongoing material costs will go a long way in helping you to accurately price future jobs, in addition to managing your cash flow. Many tradespeople mark up the cost of materials to cover the time spent sourcing, buying and transporting them, and this is well worth considering; particularly for large scale projects.
Profit and contingency
There are many costs involved in running a small business, which are often underestimated by customers and even tradespeople themselves. Running a van, insurance, tools costs and training fees, for example, are essential expenditures that you couldn't operate your business without, so they must be factored into your overheads.
Don't undersell yourself
Believe it or not, price is not the number one consideration for most customers and if you sell yourself short people may presume the work you do is substandard. Do a good job in your face to face meeting and subsequent quotation and people will be more interested in hiring you because you're the best person for the job, not the cheapest.
Apps such as Smart Trade can help you keep on top of quotations and invoicing, ensure your documentation looks professional and even turn your phone into a card reader: www.smarttradeapp.com
Logic4training has created a series of free business guides, covering job costing as well as other topics such as employing people and building a website. To sign up for your free copies, visit: www.logic4training.co.uk/blog/business/logic4training-business-guides/
Quotation checklist
Your details – headed paper is ideal, use a computer, app or specialist software to give the professional edge
Your customer's details
Reference number – helpful if you are processing a lot of quotes
Quote or estimate? – a quote is definitive, an estimate is subject to change
Breakdown of work and costs – give enough information so the customer understands what's involved, while providing reassurance that you are delivering a complete service
Terms & conditions – how long is the quote valid for, payment terms, deposit requirements
Acceptance – somewhere for the customer to sign to accept the quote and instruct you to start work
Sell yourself – include qualifications and trade association memberships