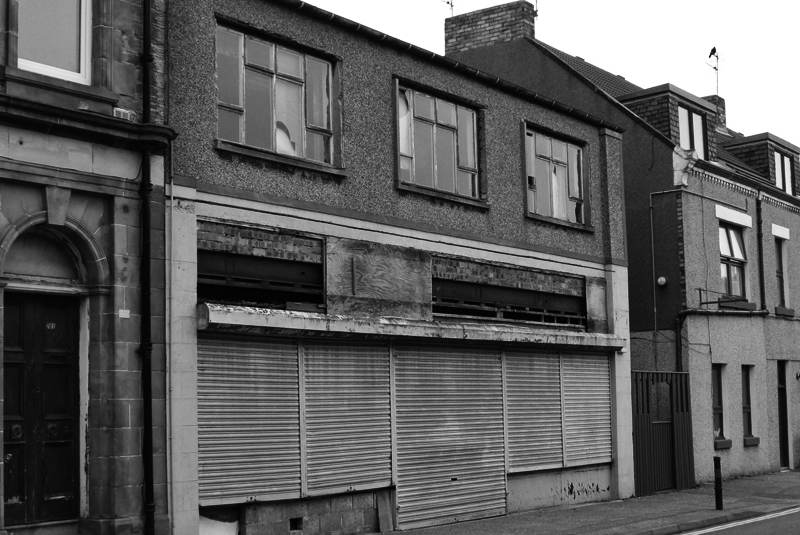 Prompted by @pbplumber pointing out on Twitter that Amazon offers an installation service as part of its heating appliance offering in the US, it seemed like a good time to share our views on online shopping in relation to the industry.
To use a straightforward example, buying a boiler is not (and never will be) like buying a pair of shoes – unless at some point you are obliged to train for years, be registered and have to undergo regular assessment in order to tie laces.
In reality, it's a two-pronged argument. The purchase of any product that requires as complex a skill set as boiler fitting should be protected to as great an extent as possible… as should the people who fit them.
While the current supply chain isn't perfect, it's the closest thing we have to a safety net. And until such time as the Government takes steps to restrict the sale of gas boilers to Gas Safe registered engineers (bearing in mind we have been told repeatedly that this is outside the remit of GSR) then, in our view, it's the best way to operate. Yes, there are manufacturers who sell direct and only to registered engineers, but that doesn't exactly offer freedom of choice.
The other side of the coin is that there are thousands of sole traders in our industry who have spent years building their businesses based on quality, honesty and integrity. Online retail giants offering installation services could potentially wipe out these firms in a heartbeat. What would be left for them then? Will they effectively become the industry's Uber drivers, subject entirely to the whims of the retailer when it comes to brand, cost and scheduling.
Understandably, consumers want the best deal at the best price – but it's a question of cost versus consequence. It's precisely why you struggle to find a local butcher, baker or greengrocer on Britain's high streets. The disappearance of our small installation businesses may well be less visible to the general public but its impact would be just as far-reaching for those who have carved out a living in the sector.
We are quick to dismiss advertising for boiler swaps at unbelievably low prices as unrealistic, ridiculous and probably dangerous. But what if a big brand was attached to them? Suddenly there's the comfort of a familiar brand for consumers. But if the installer's margins are being squeezed, they'll either have to work longer hours or at greater speed to make a living. Both scenarios leave the door open for errors to creep in, and those errors could be catastrophic. And who will take the blame when the shoe's on the other foot?