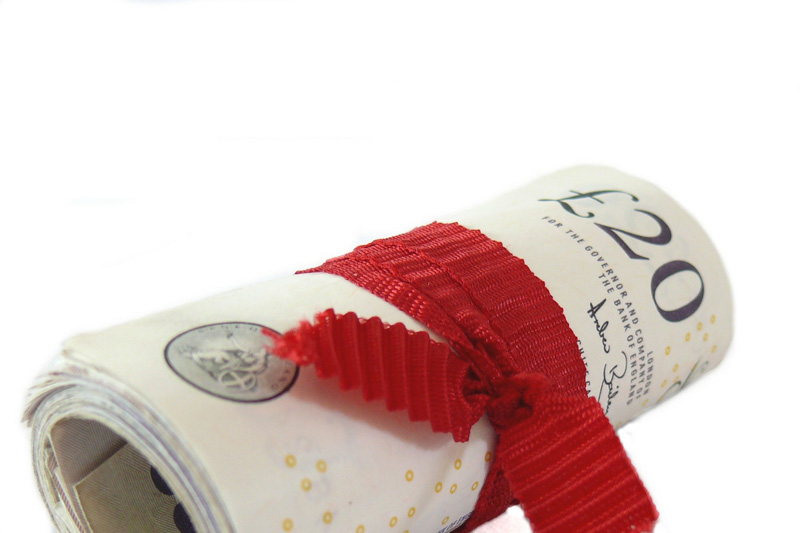 Tradespeople have battled against accusations of rogue traders and poor standards of professionalism for some time now. All too often do stories appear where a professionally accredited and trained installer is met with accusations that they're 'trying to rip customers off', or 'someone else quoted half the price down the road' – from quotes that are entirely valid and reasonable. Such accusations are something that many are looking to change from within the industry, but it would still appear there is a worrying disconnect between consumers and the trade.
It doesn't help, of course, when 'diplomas' or 'qualifications' in gas or plumbing are being touted on job search sites to 'enhance CVs'. One course, recently highlighted on social media by installers, assured participants that for as little as £18 and 10 hours' training, they would receive an "in-depth understanding of gas work and the theory behind it" – and don't worry, that does include VAT. A similar qualification was also available for 'Plumbing Skills', and this one for just £16!
It goes without saying that any fully-qualified heating engineer or plumber will know that such courses wouldn't cover 1% of the expertise and knowledge that is required to do a professional and safe job. But that doesn't stop such courses from reaching the eyes of youngsters, or worse still, rogue traders. It also doesn't stop attendees from putting the 'qualification' on their business cards, handing them out in the local area, and acquiring business. Inevitably, any jobs completed will turn out to be unsightly at best, or extremely dangerous at worst – a scenario which only serves to deepen the mistrust the general public hold of the industry.
The potential problems of falsely advertised training courses or unregulated standards in the industry are countless. It leads to confusion amongst the minds of consumers, who are left with vastly different quotes and no real understanding of why. As a consequence, the lack of clarity leaves many qualified, competent installers out of pocket.
The job listings website eventually replied to the callouts on Twitter made by installers, commenting: "Hi. This course carries CPD points but isn't a formal qualification. We agree that the description should be clearer – so we've taken the course down for now so we can chase with the provider. Thanks for flagging, and let us know if you see any others. Have a great day." This only serves to demonstrate how little is understood about the technicalities of this industry. Oh, and you're right to be a little cynical – the course reappeared only a day later…
On the upside, a recent government survey has revealed that heating engineers are among the most trusted of the trades, so it's not all doom and gloom. There are also attempts from industry bodies to spread the message of only hiring qualified installers – see Gas Safe Register's 'Don't Cut Corners', or CIPHE's 'Proud to be a Professional' campaigns, for instance –  yet clearly more needs to be done.
Sometimes, it may be necessary to go a little 'rogue' yourself and call out any dangerous work or practices you come across. The more exposure bad practice gets, the more consumers will be aware of it, after all.