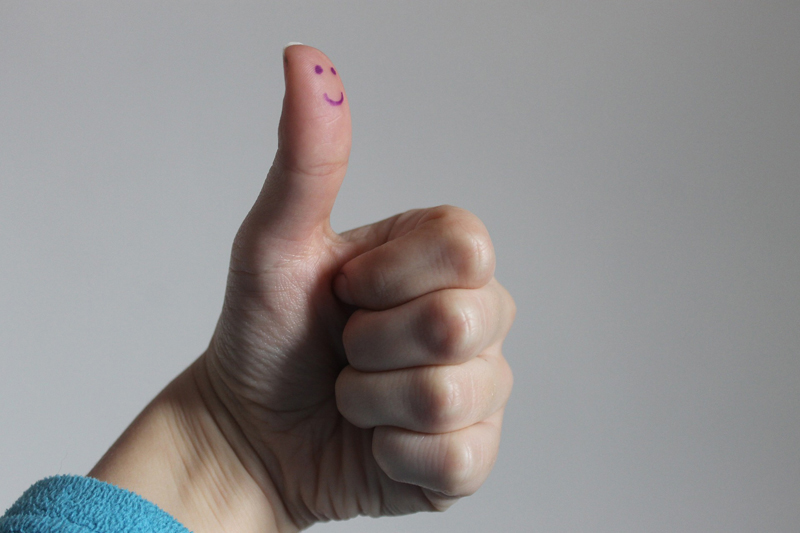 "Fantastic service. Was able to get out to us less than a day after the issue was reported (and on a Sunday too!). Came within the time specified, even called when setting off to let us know he was on his way. Very friendly and professional, was explaining the situation with the boiler as he was making all the checks, what the issue was and everything. Very polite and managed to solve our issue without any fuss. Highly recommended. Thank you for all your help! We will be a returning customer."
"Nice guy, on time and worked hard"
"Arrived promptly. Courteous and helpful. Will have him again."
"Very efficient, quick service."
Three of the reviews above relate to a reputable and well-respected installation firm we know pretty well – and which has more than three decades of experience in the industry. The other belongs to a BBC reporter who set up a fake profile at the beginning of 2018 to expose issues with review sites. Can you spot the imposter?
Separating fact from fiction isn't always easy when there are so many 'find a trader' websites around. There seems to be an inherent fear of being ripped off that hangs like a dark cloud over a huge number of consumers when they venture into the world of the trades. And while the general public runs a small risk of being fleeced or left with substandard – or potentially dangerous – work, how often does anyone stop to consider the impact on bona fide tradespeople.
The topic reared its head again recently courtesy of comments made by Alice Beer on This Morning. Among her more contentious notions were the idea that you should never pay a tradesperson any money up front, and also that you shouldn't pony up any dough on a Friday in case they do a moonlight flit before Monday morning.
The reaction from installers was a mix of fury and incredulity. Whether or not she intended for her statements to be provocative, they most certainly were. To our mind, they were also extremely irresponsible. Yes, consumers need to be advised on how to go about securing legitimate and proficient tradespeople. Yes, they need to know what guard against. But no, they don't need to subjected to scaremongering. The relationship between tradespeople and their customers can only be damaged by it – and that's to the detriment of all parties.