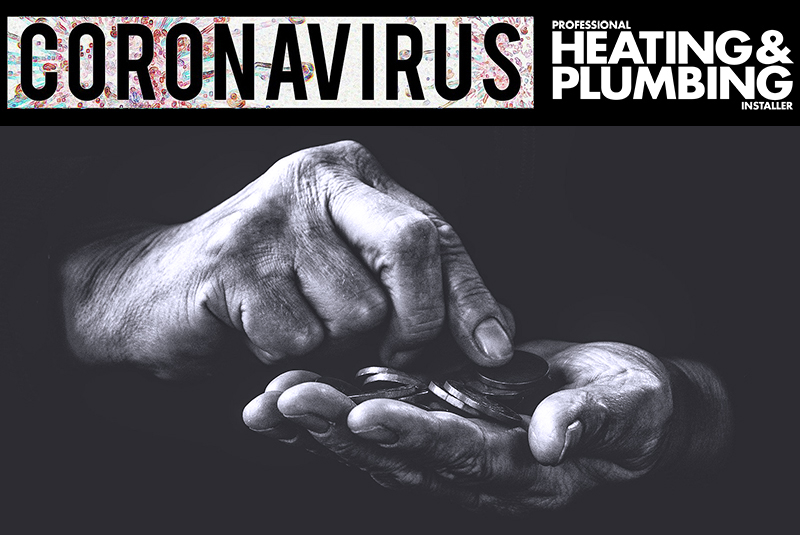 Updated details of the Job Retention Scheme for both employers and employees have been released by the government.
The updates, made available on April 4th, include details of how much an employee will get, what happens if you're on sick leave or self-isolating, and what happens if you don't want to furloughed.
From an employer's perspective, they cover who you can claim for, what you'll need to make a claim, and what happens after you've claimed.