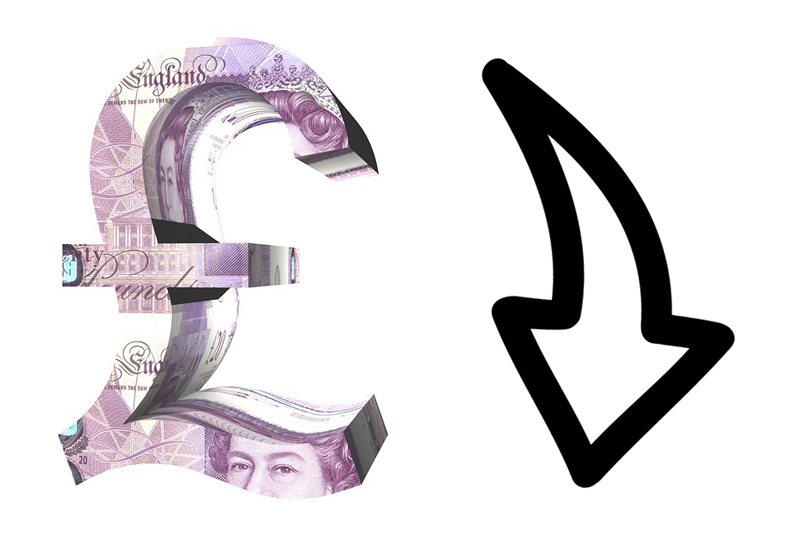 Earnings for self-employed plumbers fell last month. Hudson Contract said average weekly pay was £938 during January, a fall of 6.3% on December.
The company reports that the overall number of tradespeople on its books last month stood at 87% of pre-pandemic levels. The figure was 90% before the festive break when most construction sites shut for a fortnight. Ian Anfield, Managing Director, said it was business as usual for most plumbing contractors in spite of the third national lockdown.
The best-performing regions for earnings growth were the South West (up 27%), Wales (up 6.7%) and the East of England (up 0.3%).
Hudson delivers the most accurate indication of subcontractor pay trends across the construction industry, publishing the average pay for a spectrum of 17 different trades split across 10 regions in England and Wales. It supplies statistics to the Bank of England to keep policymakers updated with real-time insights on demand for skilled labour.