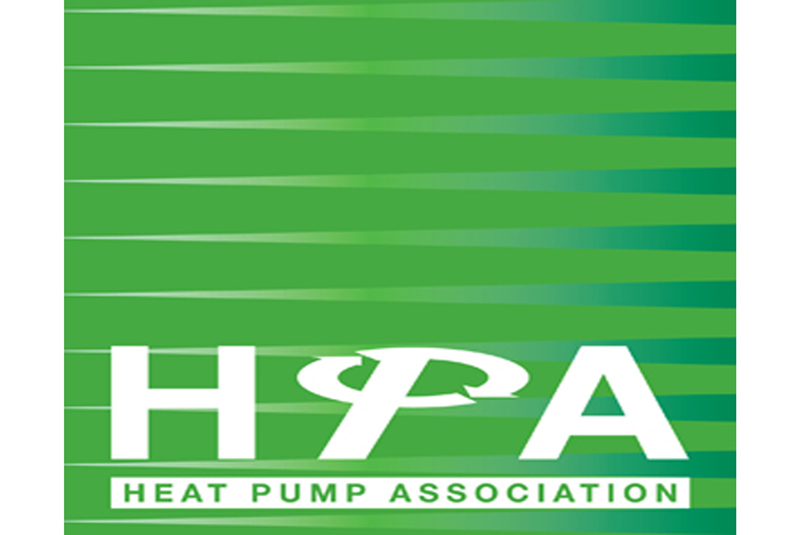 The Heat Pump Association (HPA) has welcomed Prime Minister Theresa May's speech on science and modern industrial strategy.
HPA has said it as a major step in reducing carbon emissions and the UK's dependence on imported fuel.
In the speech Theresa May committed the UK to reducing building energy use by half. She said: "By making our buildings more energy efficient and embracing smart technologies, we can slash household energy bills, reduce demand for energy, and meet our targets for carbon reduction.
"By halving the energy use of new buildings – both commercial and residential – we could reduce the energy bills for their occupants by as much as 50%.
"And we will aim to halve the costs of reaching the same standard in existing buildings too. Meeting this challenge will drive innovation and higher standards in the construction sector, helping it to meet our ambitious homebuilding targets and providing more jobs and opportunity to millions of workers across the country."
A combination of fabric efficiency and renewable heat technologies are also said to have been proposed and it is thought that heat pumps will play a vital role in this aim.
Last year the HPA  demonstrated its commitment to carbon-free heating and cooling by signing the DecarbHeat Declaration of Support. DecarbHeat is a European Heat Pump Association (EHPA) initiative that aims to turn the vision of a 100% carbon-free European heating and cooling sector by 2050, into reality.
Mike Nankivell, President of the HPA, added: "The renewable heating industry has lobbied government for a considerable time to make bold and definitive steps toward reduction in energy usage. This action clearly demonstrates that the government has listened and determines this is the best way forward to reduce energy consumption, emissions and fuel bills."