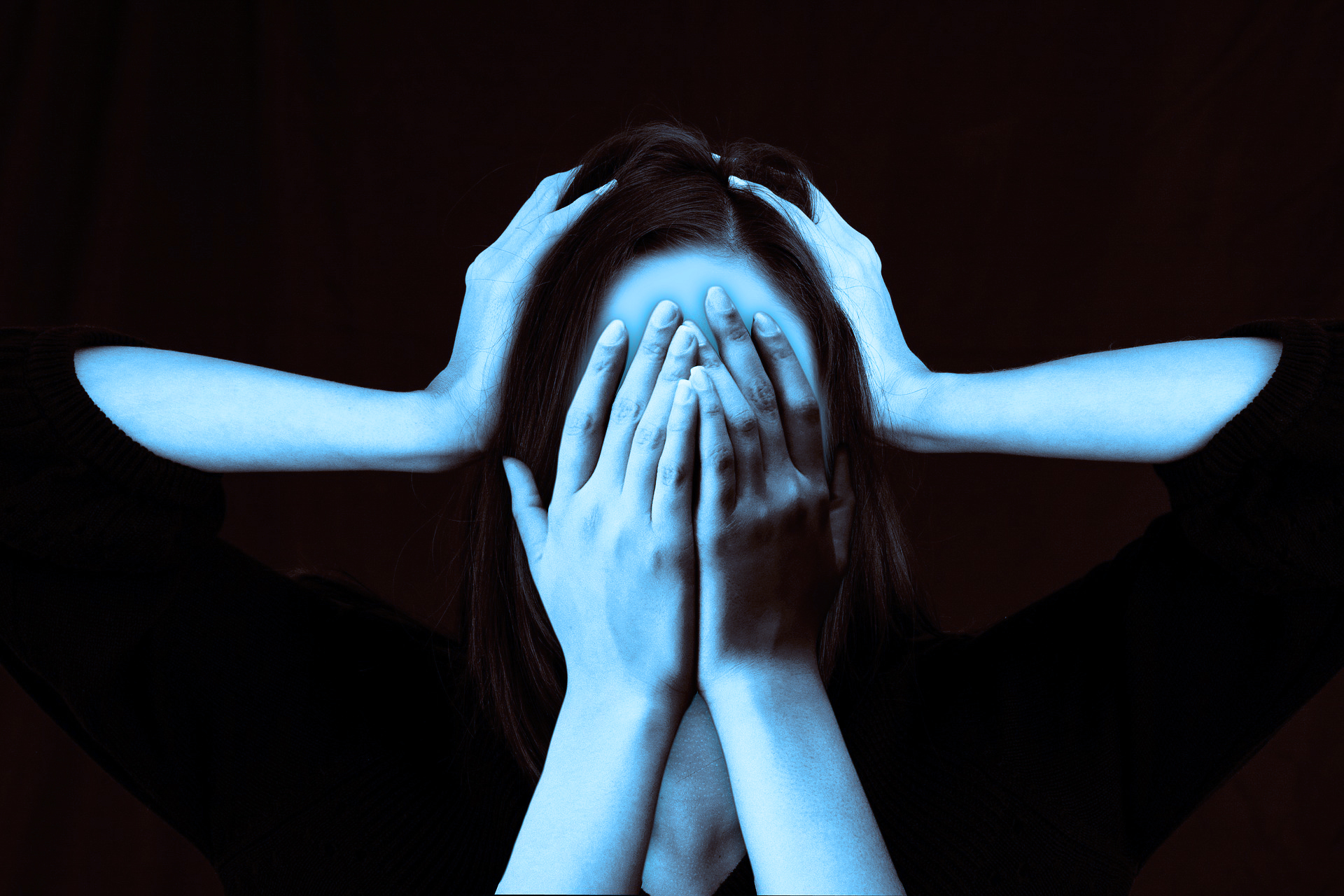 There's a big difference between listening and understanding when it comes to gas safety.
With September comes the traditional start of heating season. Chances are, though, that you're reading this while the sun beats down and not a single one of your customers (or future customers) has even thought about switching on the heating. The seasons have shifted by a good month or more over recent years, to the point where the recognised 'switching on' day now sits firmly in the middle of October.
Whether by accident or design, this makes the timing of Gas Safety Week nigh on perfect. Taking place this year from September 18th to 24th, it should serve (as ever) as a timely reminder to the public of the dangers of using unregistered installers – and of the potentially fatal consequences of CO poisoning.
Aside from the obvious onus on Gas Safe (or CORGI before it) to hammer home the point, it's always been incumbent on the industry to ensure that the gas safety message is front of mind for consumers. With installer initiatives such as the Gas Safety Superheroes – launched to coincide with Gas Safety Week 2016 – adding impetus to the education drive, progress has almost certainly been made. But there's still one obstacle that really stands in the way of success.
It's not a lack of investment, be it time or money. It's not for the want of trying – the number of installers committed to improving standards in the industry is incredibly high and still rising. It's the consumers who, for whatever reason, think it's OK to treat gas work as a triviality they can carry out themselves; or just get a mate to sort for them. It's one thing for people to hear the message that lives are being put at risk, it's another entirely for them to take it on board, process it and remember it the next time something needs doing.
Sadly, there will probably always be an element of the general public (whether as a result of their financial situation or otherwise) who just don't listen to the warnings. Until such time as gas appliances are only made available to registered installers, all we can hope is that chipping away has a positive impact. That's precisely what Gas Safety Week is for, but it's essential that the drive towards greater safety runs for 52 weeks of the year, not just one.