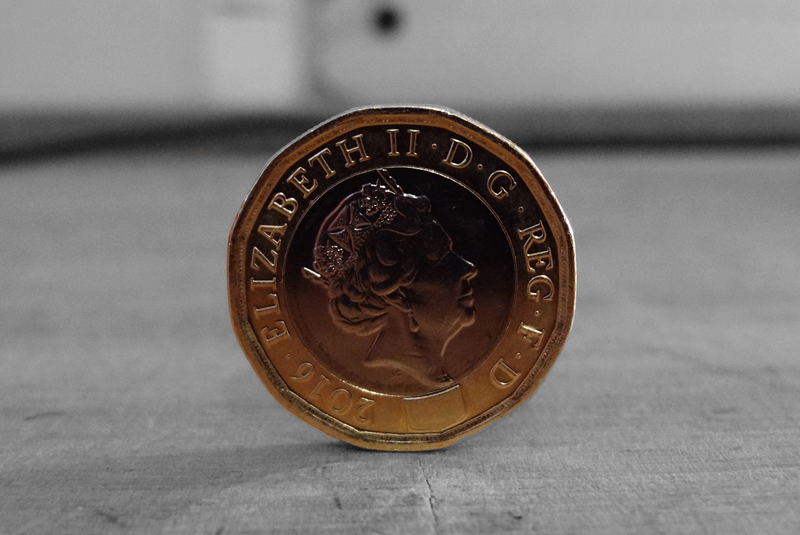 Research by Heat Insulation Ltd suggests that 51% of homeowners regularly tip tradespeople.
The people who are most likely to tip tradespeople are those aged between 45 and 64 and the least likely are 18 to 29-year olds, which on face value may simply be down to disposable income. However, when those aged 18 to 29 who said they would not tip were asked why, the vast majority said it is because tradespeople charge more than enough.
A total of 245 homeowners were surveyed across the UK and the survey was aimed at understanding whether people tip tradespeople.
The main reasons given for not tipping tradespeople
1. The job costs enough already
2. The price is agreed before work commences
3. Good work should be expected and not rewarded
Ricky Swann, Managing Director of Heat Insulation Ltd, conducted the survey as he often hears of tradespeople on both sides, those being tipped and others saying they have never been tipped. He said: "I've personally never heard of one of my staff being tipped, or they haven't told me! But I know they can get upset when they hear of other tradesmen getting tipped. It's quite a controversial subject and although it's nice to hear people get a tip as it often makes them happy, I don't honestly believe anyone should expect it. A job is quoted and that is what a customer should pay."
What do tradespeople think?
In addition to the main survey, Ricky also asked tradespeople who he works with for their opinion, and one person who wishes to remain anonymous said: "There are so many cowboys out there that I think rewarding someone who delivers what they promises or goes above-and-beyond is the right thing to do."
In contrast to the above, a plumber based in East Yorkshire believes it is crazy for tradespeople to expect tips: "I've only been offered a handful of tips in my 20+ years as a plumber and I have never accepted them. When I quote for a job, I know how much profit I need to make and factor that in. I always ensure I do a good job because I would love them to choose me again in the future or recommend me to family and friends, not because they may tip me."
What do you think? Let us know on Twitter or Facebook