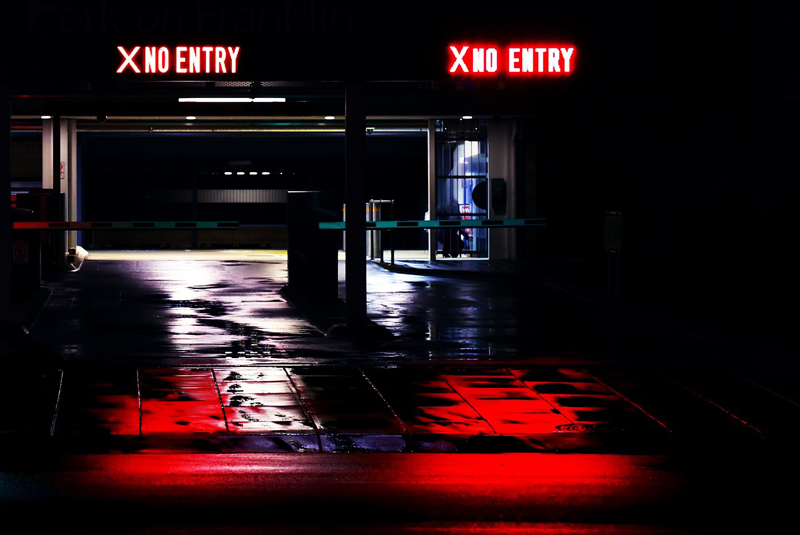 Roads that aren't fit for purpose and poorly maintained, alongside sparsely available parking facilities and regular parking fines, are having a detrimental impact on the nation's van drivers and operators, according to new research from Mercedes-Benz Vans.
An overwhelming majority of drivers feel there's a parking problem in the UK for vans (90%). This is demonstrated by the 56% that believe most parking spaces are too small even for cars, with inflexible parking bays (27%), no spots near client drop off points (46%) and increasing 'permit holder only' areas (30%) also playing a large role in heightening stress for drivers.
According to the Mercedes-Benz Vans Business Barometer, which monitors the opinions on more than 2,000 van drivers and owners, nearly 30% (28%) also say that roads are in a poor, or very poor condition, with road size (19%) and parking limitations (31%) all contributing to a feeling that roads aren't fit for purpose.
Similarly, with much faster paced delivery schedules and potentially larger customer bases, van drivers are having to use their time more efficiently than ever before; 53% of those who have had parking tickets recently said they had no choice and wouldn't have been able to do their jobs properly otherwise.
As a result of all of this, over a third (37%) of drivers said they regularly experience stress while at work, with depression (15%) and anxiety (21%) compounding their problems and issues with working conditions.
Steve Bridge, Managing Director, Mercedes-Benz Vans UK Ltd, said: "The nation's poorly maintained roads and parking spaces are having a definite negative impact on van driver mental health. These are basic requirements to fulfil their tasks – to park up safely, use their time effectively, and not risk damaging their vehicles, or themselves, just to get to and from their next job – and yet these just aren't happening. It is very sad to learn that the state of our roads is having such an impact on the state of our hardworking van drivers."