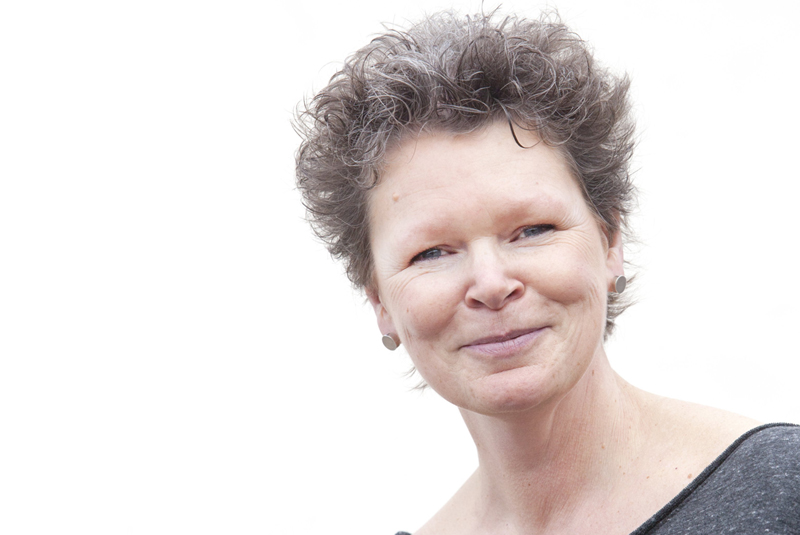 Now is a great time to switch to renewable heating to avoid long term uncertainties post-Brexit, according to Kate Wright of Yorkshire Heat Pumps.
Kate comments: "Changes to the government's Renewable Heat Incentive (RHI) – the scheme which financially rewards switching to green heating – are due to be announced in Spring 2017. We don't know what these will be, but caps and limitations to the scheme are highly likely, given previous indications and especially against the background of the current economic climate."
"The only way to be sure of making the most of the incentive is to act now, to make the most of today's rates."
Under the RHI, homeowners and businesses can receive generous incentives for switching to green energy heating systems.
Kate explains: "Designed to neutralise the cost of switching, domestic RHI is paid over seven years and non-domestic RHI paid over 20 years. In reality, many people actually see a positive return on their investment, which, with interest rates at rock-bottom, looks an even more attractive proposition right now."
"When the reforms are announced next year we expect to see domestic RHI payments capped. This will stop people in larger properties taking too much of the RHI pie."
"We also expect to see some tariff changes, which could extend the payback period. With lower ongoing operating costs compared with a fossil fuels system, a renewable heating installation will pay for itself over time, but potentially not within the seven years of domestic RHI payments, so acting now makes economic sense."
"While we can't be sure what the package of RHI reforms will bring in the spring, or what future green incentives might look like post-RHI, we remain confident there will be ongoing support for renewables. Just how generous this will be is uncertain, so, for anyone contemplating a renewable energy heating system for their home, there are some clear benefits to switching now."
Yet more uncertainty exists around VAT rates on renewables – currently at 5%.
"There was the threat of a return to 20% VAT in August. This didn't happen and homeowners can still capitalise on the special 5% rate which can take off hundreds or even thousands of pounds from the installation cost, depending on the size of the system."
"All the signs are that we can't know what is around the corner, but we do know what costs and incentive schemes look like today and we would advise anyone considering switching to renewable heating to do it now, before anything changes."