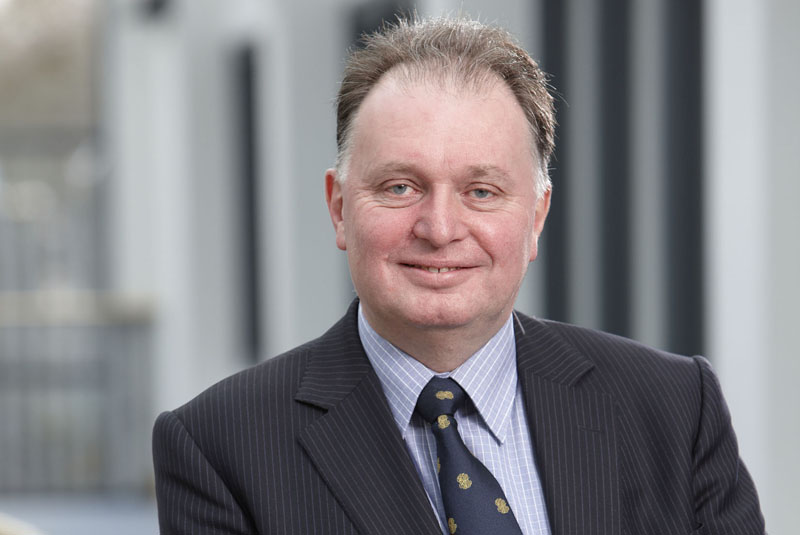 Worcester has welcomed a report by the Policy Exchange which outlines the high cost of the government's plans to decarbonise household heating.
The report by Richard Howard, Head of Environment and Energy at the Policy Exchange, describes the government's current stance, and the role that electric heat pumps play in the domestic decarbonisation landscape, as a 'colossal waste of money', whilst simultaneously calling for policies to make better use of gas for domestic heat.
Neil Schofield, Head of Government and External Affairs at Worcester, Bosch Group, commented: "Whilst we welcome this report, there is also enormous frustration that we have been voicing these concerns for nearly a decade without making any headway with successive governments. The description of domestic heat as a 'Cinderella' of energy and climate policy is an accurate reflection of the lack of understanding amongst our leaders about how we actually heat our homes and the potential impact that the replacement of old non-condensing boilers could have on greenhouse gas emissions."
Mr Schofield noted how the report echoes heating industry concerns regarding the government's original policy to replace gas fired boilers with electric heat pumps in four out of five homes. "As the report suggests, a reliance on electric heat pumps is not only futile but incredibly costly. The physical size of heat pumps also makes the concept unsuitable for the majority of UK homes meaning the policy is simply not feasible.
"If we also consider that the country would need approximately 100 extra power stations, each the size of Hinckley Point, to support the amount of electricity required to replace gas heating systems, it is shocking that this idealistic strategy has held prominence for so long. Previous administrations have been hell-bent on pursuing this course of action and we hope that this new report will open up the possibility of a combined approach to carbon reduction."
Within the report, Richard Howard suggests that the current decarbonisation policy should be shelved in favour of maximising the efficiencies within, and untapped potential of, the existing gas network.
Mr Schofield adds: "Continuing on our current trajectory of replacing old, non-condensing boilers by installing 1.5 million condensing boilers annually will go a long way towards meeting carbon emissions targets, and supports the Policy Exchange's suggested measure of making better use of gas. In addition, a tightening up of control requirements, in order that a boiler's temperature and firing can be accurately regulated is key to maintaining a sustainable, low carbon future."
Recent figures suggest that there are between eight and nine million non-condensing boilers still in service as well as some eight million properties without a room thermostat. "It is vital these numbers are addressed and the maximum efficiency gained from a system before turning away from gas is even considered as an option."
Mr Schofield also supports the additional solution laid out by the report relating to the greening of the gas grid itself. He said: "Injecting biogas, or on a more radical scale replacing the gas grid with hydrogen, is indeed an option and is already being trialled at sites in Leeds and Sutton Coldfield.
"Policy makers must accept that we have an enviable gas infrastructure here in the UK, and that gas fired central heating is the norm. We simply need to make the best of it rather than attempt the costly wholesale replacement of the gas infrastructure with electric."
He concluded: "This report is a welcome sense-check and I look forward to the ideas outlined in the report now gaining traction in order to deliver a new, more malleable carbon reduction policy."
For more information on Worcester visit: www.worcester-bosch.co.uk