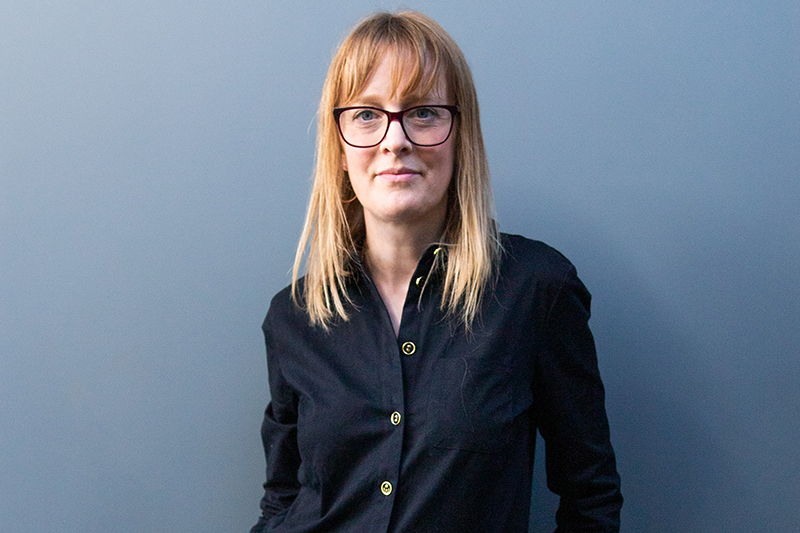 The heating industry is barring consumers from exercising their rights to choose efficient heating systems, according to The Heating Hub.
Jo Alsop, Founder of The Heating Hub, said: "For too long the UK's domestic heating industry has been focused on volume boiler sales rather than on providing consumers with good advice about how to choose long-lasting, efficient systems.
"The sector is simply not fit for purpose and as a result of this addiction to boiler sales the UK has one of the highest boiler replacement rates in Europe. Too many consumers are being short changed for us not to act."
Millions of Britons are currently working from home and spending more time indoors in order to comply with restrictions to stop the spread of the coronavirus, leading to a rise in demand for gas. Energy prices are due to increase further in April, as a result of rising wholesale costs, which will see typical dual fuel bills rise by £96 to £1,138 a year.
Jo continued: "With domestic heating forming one of the largest and fastest rising components of household expenditure, reducing energy bills is a top priority for many people and improving boiler efficiency would significantly contribute towards reducing fuel consumption.
"Premature replacement and low efficiencies as a result of incorrect installation are costing cash-strapped consumers thousands of pounds in unnecessary expenditure over the lifetime of their boiler.
"Consumers are promised A-rated boilers with efficiency ratings of at least 92%, but the reality is that efficiencies are much lower in the home as a result of inadequate installation practices. Boiler manufacturers have made it virtually impossible for consumers to know the true operational efficiency of their boiler. Furthermore, consumers are routinely advised to replace boilers that could be repaired and do not need to be changed."
The Heating Hub website was launched late last year, despite the challenges of the COVID-19 lockdown, to provide consumers with the honest facts about their heating systems along with impartial, expert advice to help them select the very best boiler package for their household needs.
Research conducted by The Heating Hub shows that an incorrectly installed boiler will cost the average UK household £418 per year and last seven to 10 years; by comparison a correctly installed boiler should last over two decades and consume less fuel, saving the average household close to £7,000 over the lifetime of the boiler.
While modern condensing boilers are capable of achieving high efficiency rates, industry research conducted by The Heating Hub reveals that 99% of installers are not adequately trained to set up a boiler to work at its optimal efficiency. The company says that chronic underinvestment in training has also left the industry unprepared to cope with increased demand for new technologies, such as heat pumps.
Jo said: "Boiler efficiency is more than just turning the thermostat down a degree, and unfortunately the lack of training and awareness among installers means even when consumers change their boiler, they are too often swapping an existing poorly set up boiler to a new poorly set up boiler.
"Our efficiency audits have revealed that most households have oversized incorrectly configured boilers that are cycling on and off and using too much fuel. On a 1-2-1 basis we can recommend changes to the boiler's set up and compatible controls that make a huge difference to boiler efficiencies and save consumers thousands of pounds in unnecessary and ineffective boiler changes."
The Heating Hub website is said to be the UK's first one-stop-shop for impartial boiler advice, and unlike other price comparison sites and online boiler companies, the service provides consumers with free, unbiased advice on selecting the correct boiler for their home. The company also offers a paid-for 'Hero Support' service which takes care of the entire process of boiler research, selection and finding an installer from the 1% of engineers trained to fit modern boilers correctly.