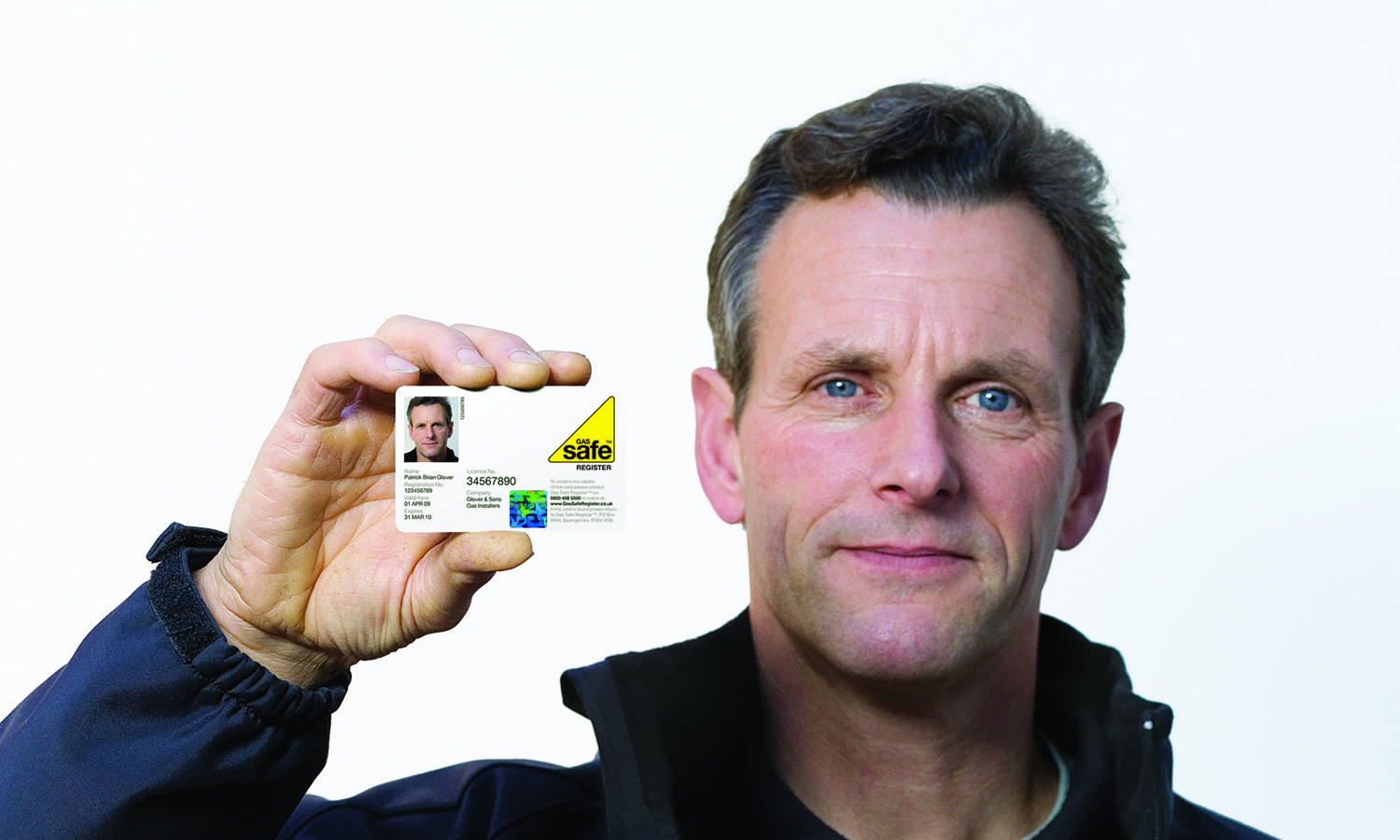 Russell Kramer, Chief Executive for Gas Safe Register, reflects on the success of Gas Safety Week and discusses how you can keep your customers safe throughout the year.
Between September 15th and 21st, the gas industry came together to highlight the importance of gas safety to millions of Brits. In its fourth year, Gas Safety Week, coordinated by Gas Safe Register, received over 4,300 pledges of support from a huge variety of people and organisations, from energy companies and retailers to individual engineers and businesses. This is an increase of around 1,500 pledges compared to last year's awareness week, proof of how much awareness of gas safety is rising.
Over the course of the week, Gas Safe Register toured the country alongside Doug (our cartoon Gas Safe hero), local registered gas engineers and the Fire and Rescue Services, to visit some of England's most dangerous cities when it comes to gas – Sunderland, Sheffield, Manchester, Birmingham, Nottingham, Norwich, Bristol and Portsmouth. The team were promoting Gas Safety Week and reminding the public to get their gas appliances safety checked every year by a registered engineer.
Gas Safety Week's media campaign attracted attention across national and regional outlets, including The Telegraph and ITV News. The media stories highlighted the life-saving work registered engineers do and the potential dangers faced by the public if they don't remember to arrange an annual gas safety check or they fail to use a registered engineer. The campaign was a great success, achieving a total reach of over 125 million.
Throughout the week, we also encouraged the public to use the interactive gas map at www.StayGasSafe.co.uk. The site was launched last year and has since seen over 15,000 visitors use it to find out how many unsafe appliances there are in their area. The map pinpoints unsafe appliances following inspections carried out in over 120,000 homes since 2010. In addition, the site offers a reminder service, which nearly 5,000 individuals have signed up to already. Those who sign up will receive an annual reminder by email or text when their gas appliances are due for a safety check.
Through these consumer awareness campaigns, Gas Safe Register is working to increase the public's awareness of the importance of being gas safe by promoting the use of registered engineers. It is in your best interest to get your customers to sign up to the reminder service to help you secure regular business every year. Alternatively you can sign up to it yourself to remind your customers when their safety checks are due.
Although Gas Safety Week is over for this year, it's important for the whole industry to keep raising awareness of gas safety issues and encouraging the nation's 23 million gas customers to stay safe.