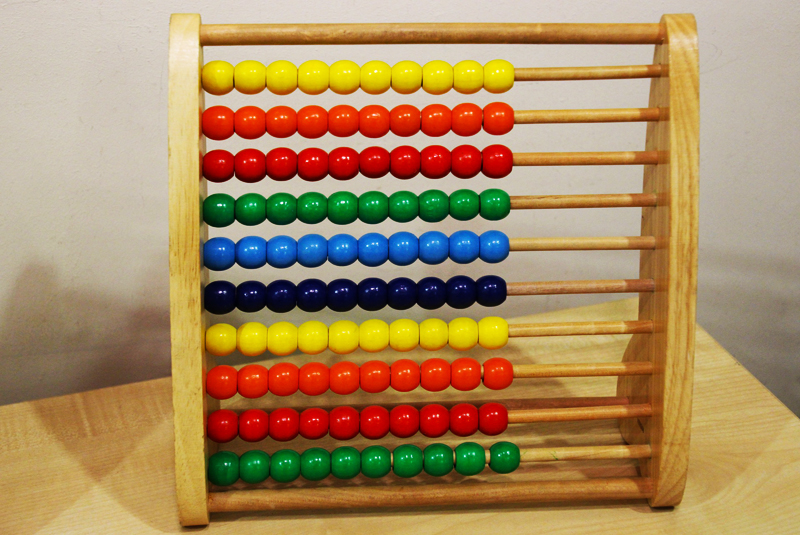 We spoke to Installers First to get the organisation's view on Each Home Counts.
The Each Home Counts review, first launched in 2016, proposed the introduction of a quality mark for all energy efficiency and renewable energy measures, and for all companies operating in the sector.
In November 2017 the heating industry secured confirmation from the EHC implementation board that participation in the quality mark is voluntary for any business or installer.
However upon reading the consultation document – which closed a mere two weeks after it was opened (13th April 2018) – we have major concerns that the starting position of being mandatory for ECO installations provide a stepping stone for it becoming mandatory to all.
The vision of EHC is "for a future where 'rogue' traders are effectively eliminated from the Energy Efficiency, Retrofit and RMI sectors because of the widespread recognition of the Framework as the quality mark to look out for." Does this mean that without the quality mark you are a rogue trader?!
In addition, we have read through the document and the following passage, we believe, will prove hugely problematic for installers:
To ensure that Registered Businesses provide consumers with a written report following any survey or assessment, either as a standalone report or as part of a formal quotation. A written report, where relevant, would be expected to contain the following:
a) Statement of intended performance
b) Expected life of product of installation
c) Maintenance expectations
d) If the product complies with any design codes/guidance over and above minimum Building Regulations
e) How the whole building has been considered during the design and how this new installation may affect the residents' use of it
f) How the design parameters of the existing situation have been recognised and considered in the design e.g. Boiler design and insulation levels / ventilation and airtightness levels/garden plants and soil condition or type
g) Considerations on future works and how allowances are made for the customers future intentions and how future work has not been blocked.
This poses significant questions. For example, who would be liable if a product did not meet the expected lifetime detailed in the quote? The installer?
Installers First, with feedback from installers doing the job, together with our colleagues at the Heating and Hotwater Industry Council, has responded in full to this consultation.
We are in full support of anything that raises industry standards and consumer awareness, and which makes it harder for the unregistered cowboys to trade. However, what the industry does not need is a burdensome piece of red tape – heating professionals are already highly accredited. Heating installers work hard to gain accreditation, and we have already got many tools in place to indicate quality – Gas Safe Register, PAS 2030 and the Competent Persons Scheme to name just a few, so we were wary about adding another scheme to the mix.
What we would like to see is more support and funding for existing schemes and the enforcement of them.