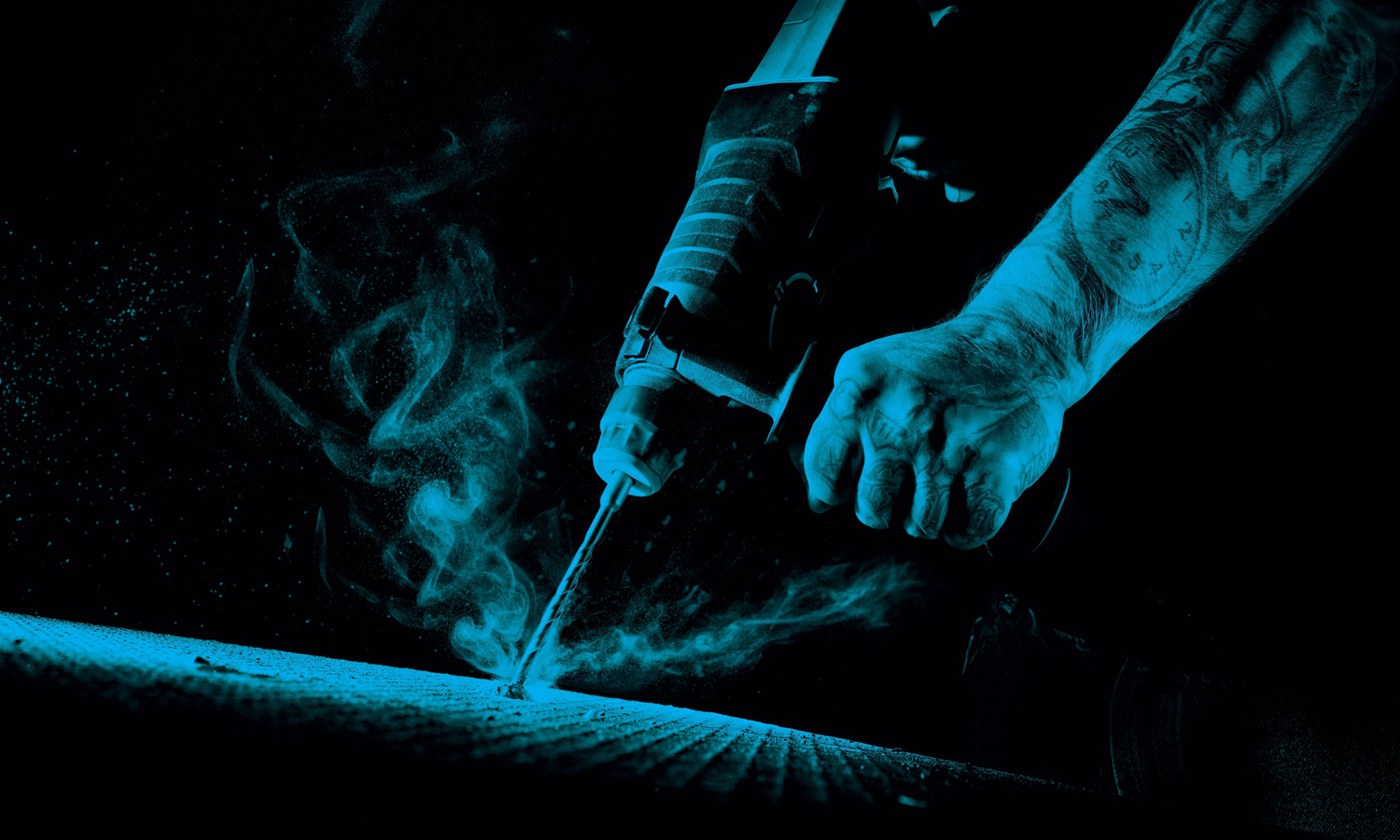 The Punk range of professional power tool accessories has been designed to give users the edge they need to deliver the best results on site.
From drill bits to jigsaw blades, the 'power' in any power tool is a direct result of the accessories that are used — and the performance of the tools can make or break a job. The new Punk range has been extensively researched in lab tests and on-site trials to ensure the highest quality and performance, with every aspect developed with the demanding professional tradesman in mind.
As part of the full range roll out, six free sample accessories will be launched over six months for the trade to 'try-before-they-buy'. The first month sees the launch of the powerful 'SDS+ Drill Bit' which has been created using the toughest tungsten carbide material, with every tip securely brazed into the drill to prevent breakouts. The result is said to offer professionals peace of mind to get the job done — regardless of whether they're drilling brickwork, quarrystone, masonry or reinforced concrete.
Tim Trollope, Product Developer for the range, comments: "We've been working on the development of Punk for nearly two years. We've listened to what professionals want and anticipated what they need — products that save valuable time and create the best possible results.
"Ultimately, Punk develops deliberately aggressive, high impact-resistant accessories that stand up to the toughest demands presented by modern power tools and their users. The range is for the professional with high expectations — there are no gimmicks, it's just great at what it does."